TMF President, Ryan Manion Among Sage Foundation's Top Charity Pioneers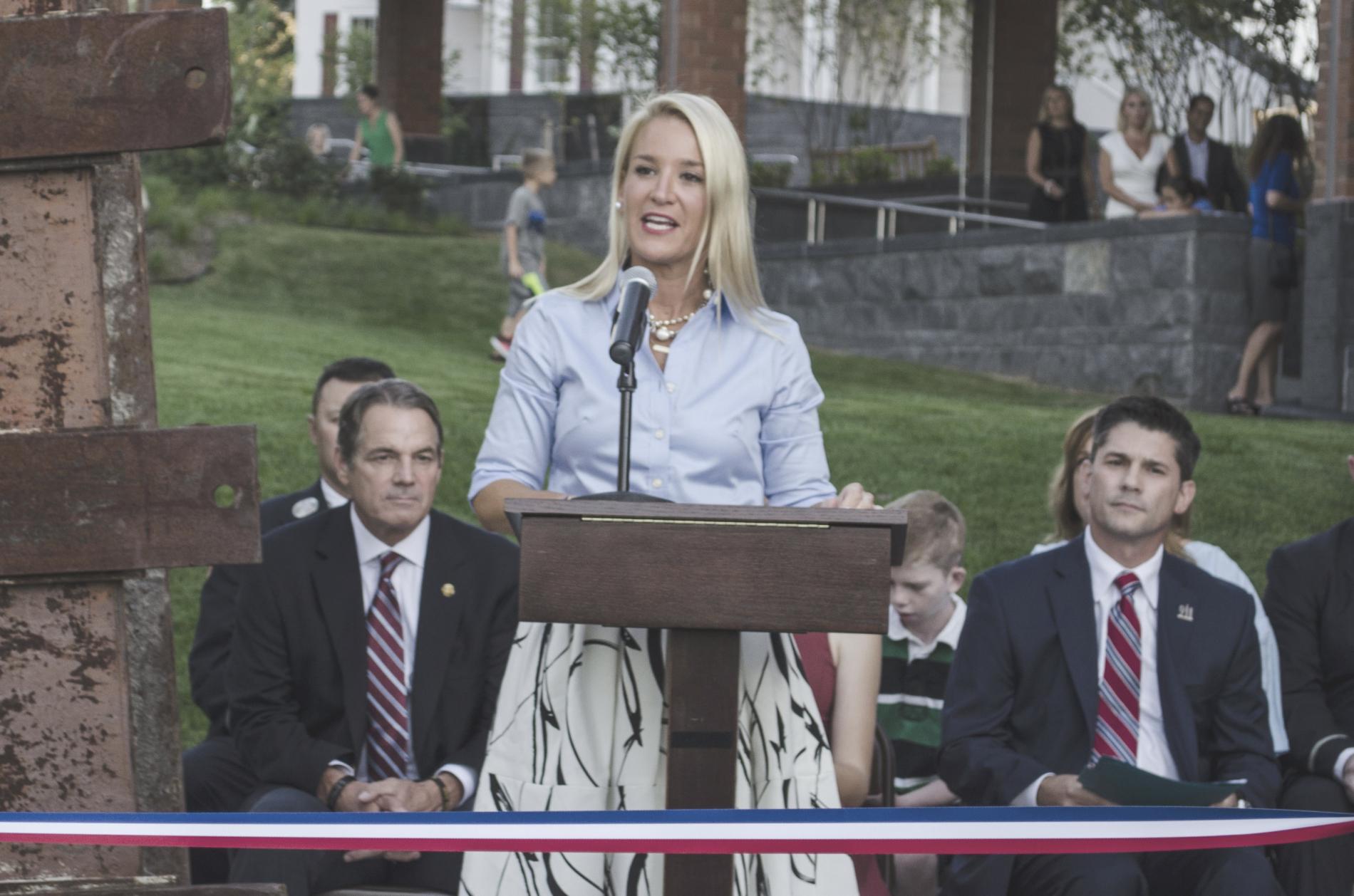 Sage Foundation recently launched its list of 2018 Charity Pioneers, an initiative dedicated to recognizing the top leaders in the non-profit space working with young people, women and military veterans. "Charity Pioneers" spans across the US & UK, and we're proud that TMF President, Ryan Manion, has been nominated alongside 11 leaders who are committed to making a difference in their communities and beyond.

Ryan Manion has dedicated her life to supporting our nation's military, veterans, and families of fallen heroes. Serving as the President of Travis Manion Foundation since 2012, Ryan leads our national movement focused on assisting veterans and families of the fallen to take the next step in their personal journeys, and inspiring the next generation of leaders. As a highly regarded advocate for the military community, Ryan has been invited to address national audiences on numerous occasions.
Carrying on the legacy of her brother Travis, Ryan continues to lead a life of service to others. This was most notably recognized in 2015 when she was selected to receive the President's Lifetime Achievement Award for Volunteer Service. In 2016 Ryan took an official appointment to serve on the Remember and Explore Subcommittee and the Honor Subcommittee for the Advisory Committee at Arlington National Cemetery. As a leader in the Veteran Non-Profit sector, Ryan also serves on the Advisory Board for the Global War on Terror Memorial Foundation.
Some additional accolades include:
2016 HillVets 100 List

2015 Aspen Institute Scholar

2014 Joseph D. Helton, Jr. Award for Leadership

2013 Hillier (Ignite) Warrior for Warriors Award

2011 Commodore John Barry Distinguished Citizen Award
See Ryan's Impact: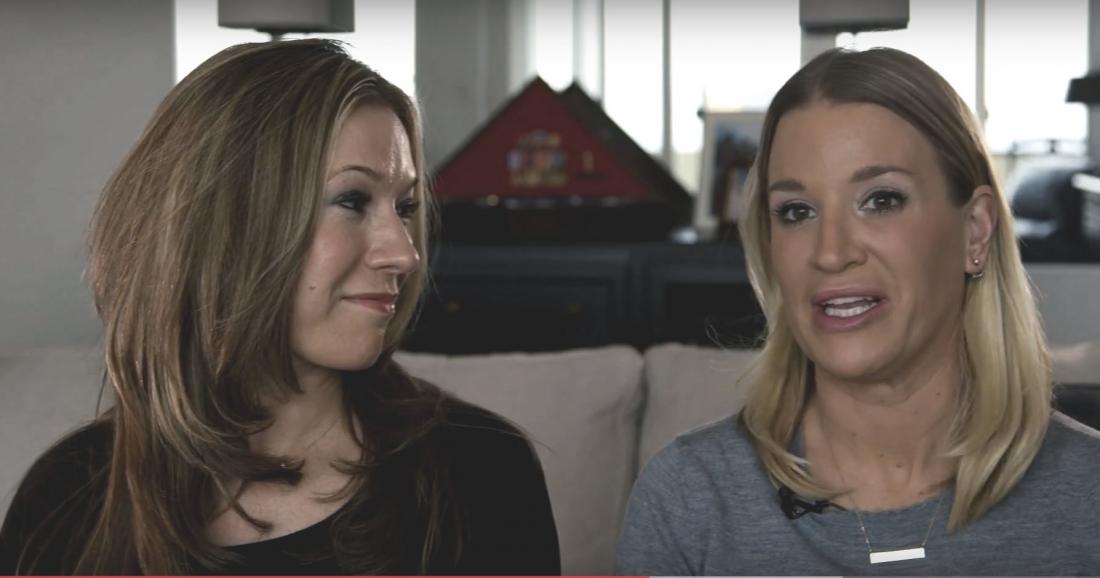 001
78,000+
Veterans + Survivors Empowered
002
200,000+
Spartan Members
003
550,000+
Youth Living "If Not Me, Then Who..." Movement