Operation Legacy
Edison, NJ - New Brunswick High School - Spring 2019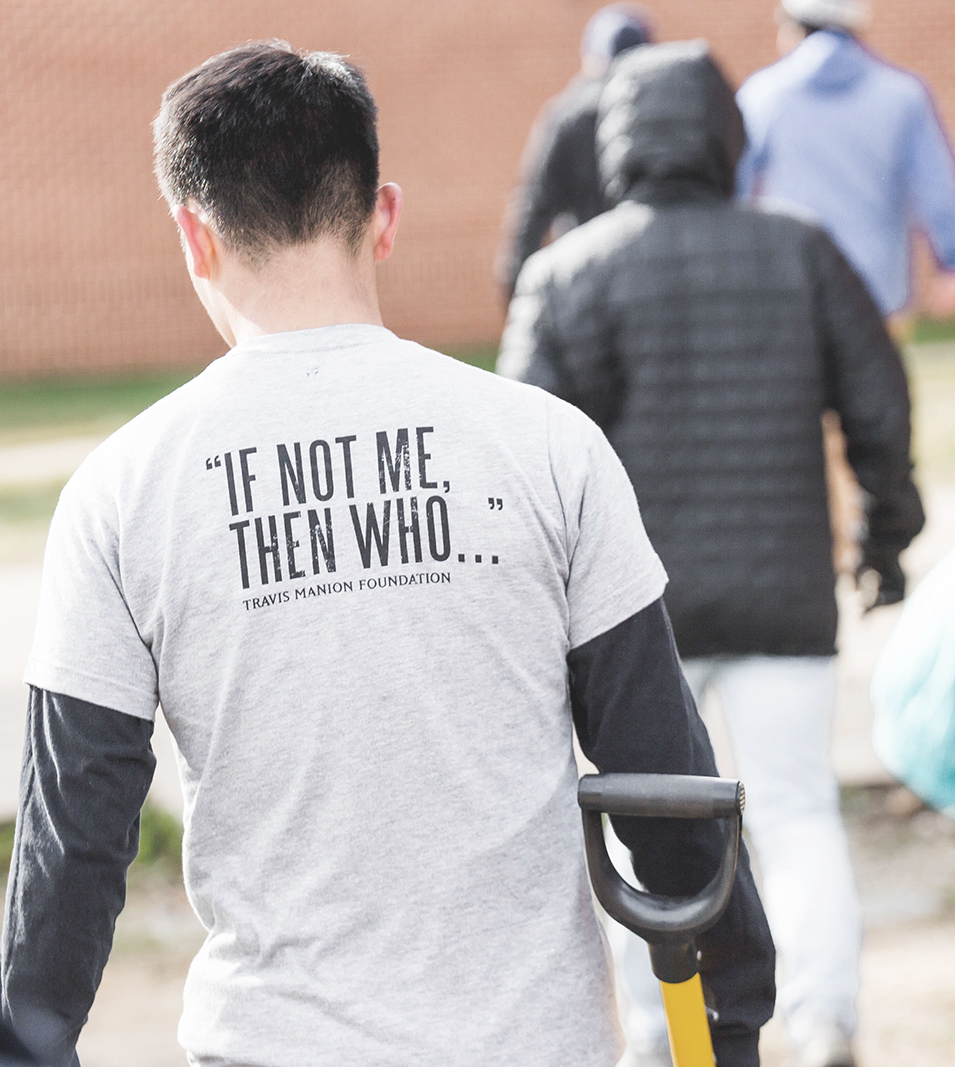 TMF and New Brunswick High School students come together for a day of activity at Menlo Park Veterans Home where students will assist with the transportation of residents to and from the "Town Hall Room" and engage in trivia and light exercise such as hitting balloons with raquets and carpet bowling.
This project is limited to New Brunswick High School students and TMF community members.
We honor the legacy of US Army 1st Lieutenant Seth Jeremy Dvorin.  Lt. Dvorin, an East Brunswick native, traveled extensively and loved animals and cars, especially Mustangs.  The Rutgers graduate married his college sweetheart one week before his second deployment.  Lt.  Dvorin made the ultimate sacrifice for our country February 3, 2004, and was posthumously awarded the Bronze Star for his valor.
**This project is closed to the public, but we encourage TMF community members to participate.  If there are no other locations in your area, please sign up as a Virtual Volunteer https://www.travismanion.org/oplegacy/virtualvolunteer
Register Today