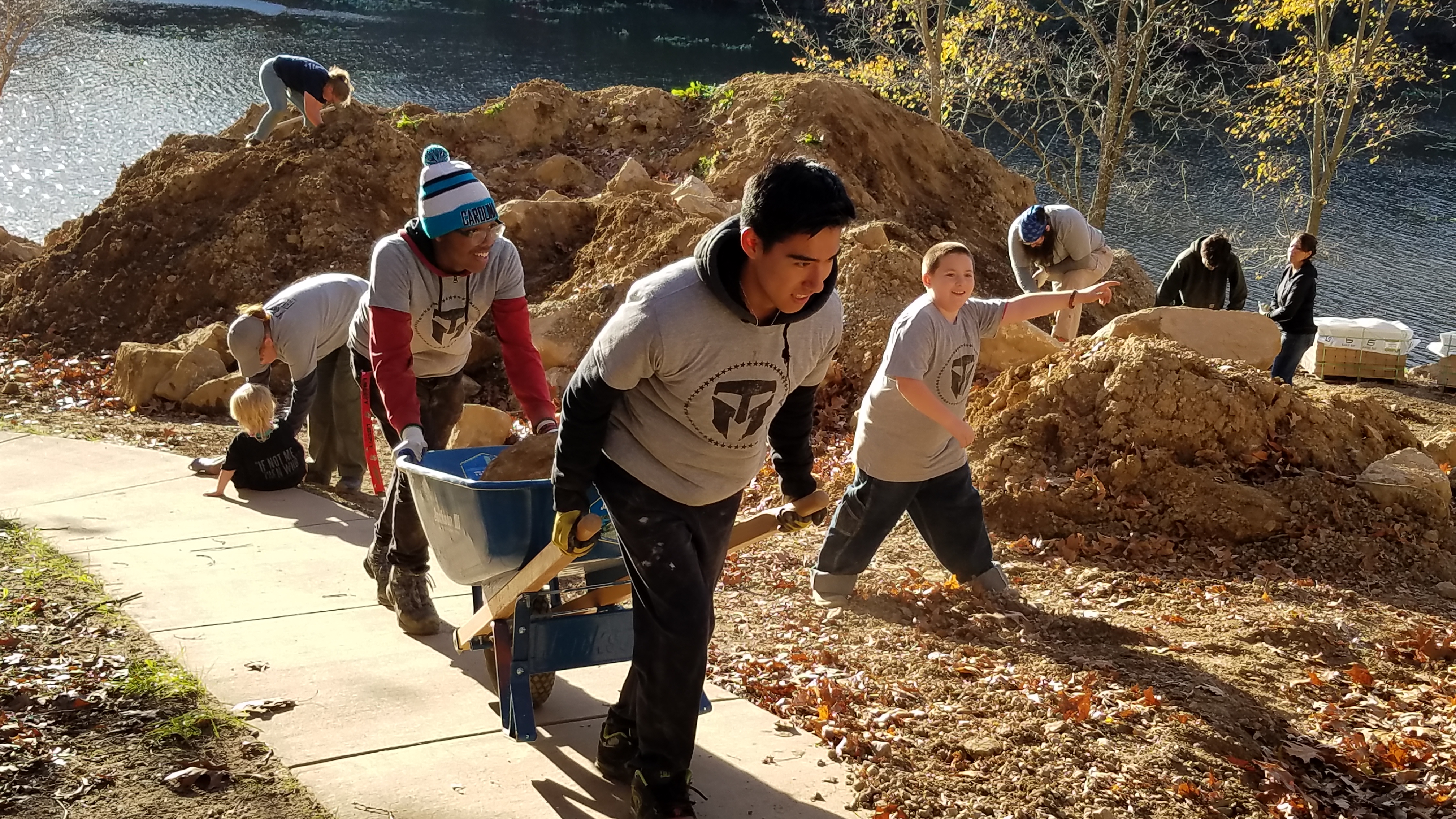 Please join TMF, our local Team RWB Chapter, and Hyland's Hopeless Ruck Club to conduct an Adopt-A-Highway clean-up of a 4-mile stretch of M-25 in Bay County.  We are encouraging all participants to use food to be donated to our local veterans food pantry as their ruck weight - local Team RWB will award a prize for the largest donation.
We honor the legacy of Army Sergeant First Class Michael Cathcart, a Bay City Central High School graduate who enlisted in the Army in 2001.  Sergeant Cathcart, a Green Beret, was part of the 3rd Battalion, 3rd Special Forces Group; his unit was known as the "Bushmen".  His fellow soldiers remember his love for the hockey rink and his contagious smile.  Sergeant Cathcart's awards include the Silver Star, 4 Bronze Stars, 1 posthumously, the Purple Heart, and four Army Commendation medals.  Sergeant Cathcart made the ultimate sacrifice for our country in the Kunduz Province, Afghanistan, November 14, 2014, serving during Operation Enduring Freedom. 
You must be registered by April 1st to receive a T-shirt.  GORUCK participants must also be registered by April 1st to be guaranteed the TMF/GORUCK patch on the day of the event.
Register Today