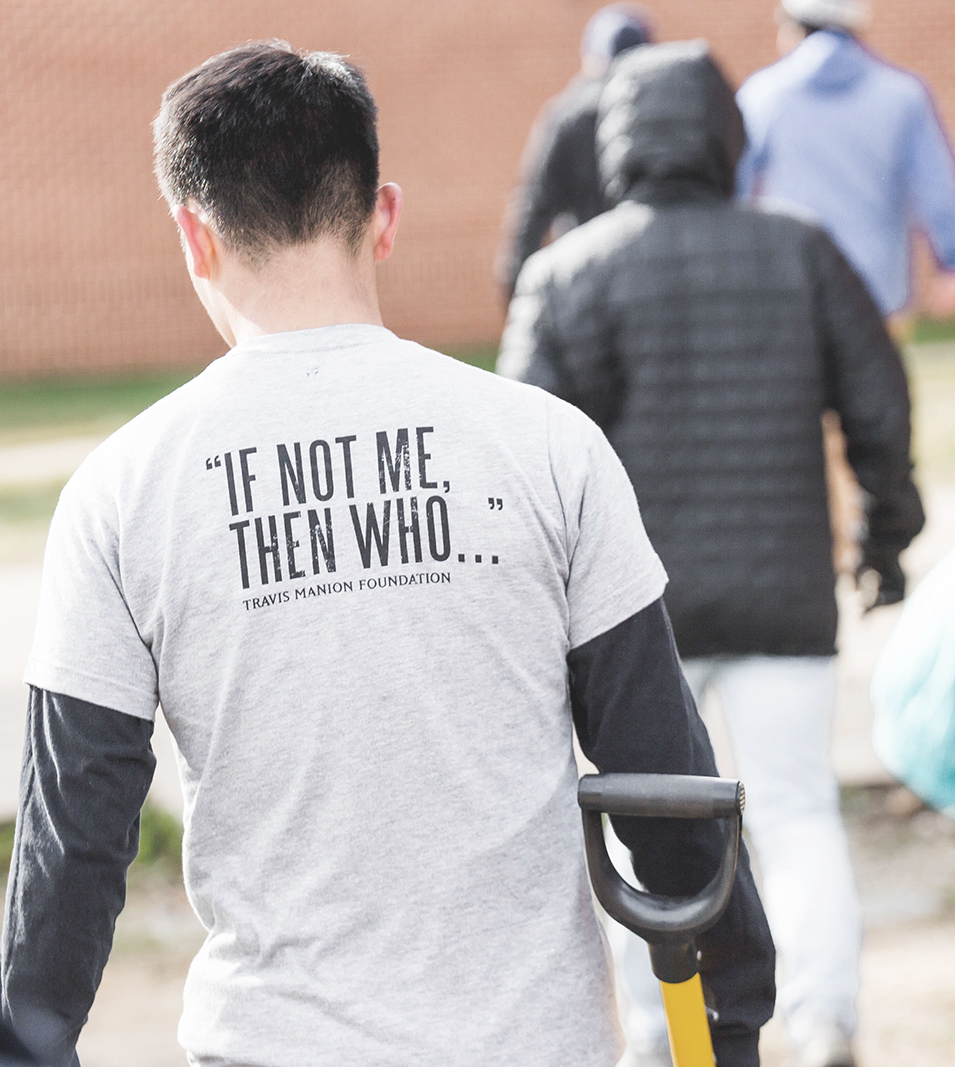 TMF and inspired volunteers will receive a Character Does Matter presentation from Thomas Hixon at 8:00 am and then participate in a beautification project.
We honor the legacy of Chris Hixon, who retired after 27 years in the US Navy and two deployments to the Persian Gulf.  Chris was a beloved father and husband, an athletic director and wrestling coach, and an avid NASCAR fan.  Chris made the ultimate sacrifice February 14, 2018, protecting the lives of his students.
THIS IS A CLOSED PROJECT
Please visit www.travismanion.org for more opportunities to volunteer in your area.
You must be signed up by April 1st to guarantee a t-shirt.
Register Today