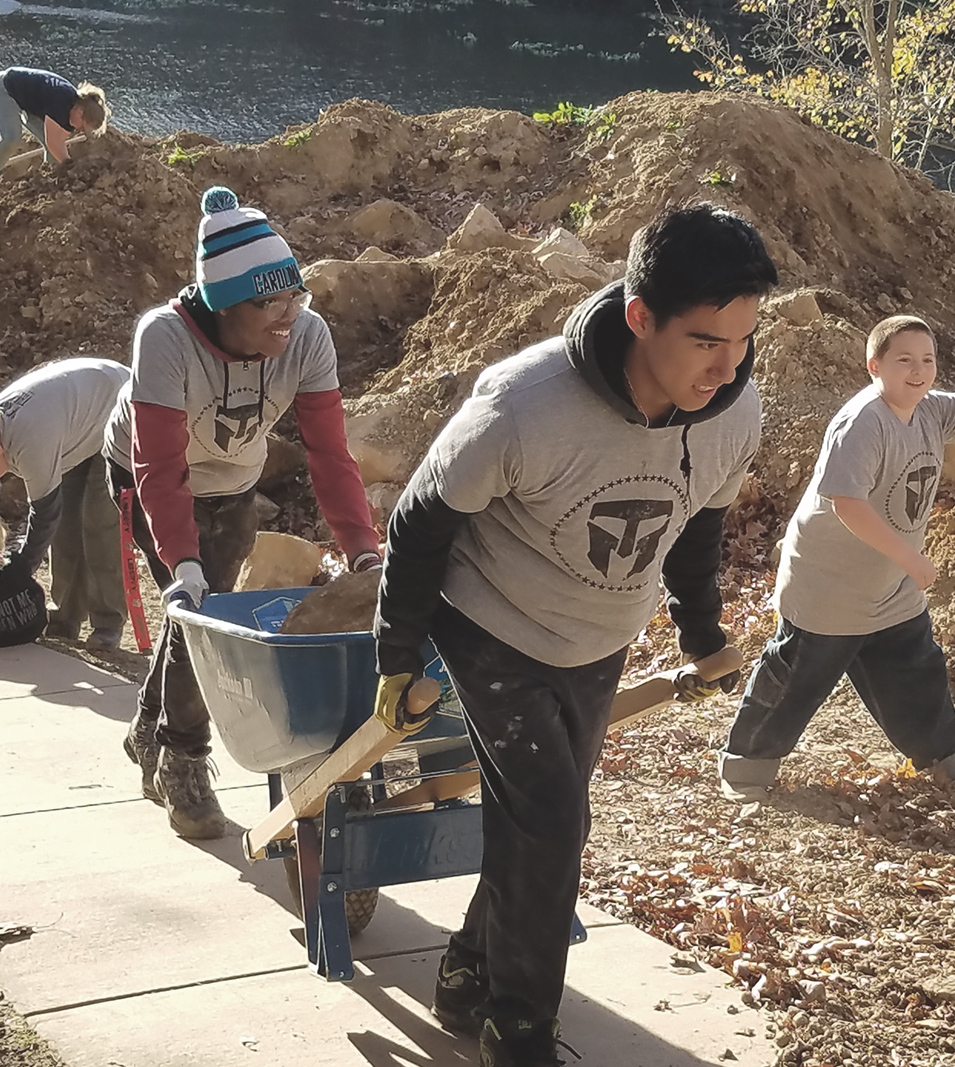 Please join TMF and East Carolina Ruck Club in a ruck to participating establishments to pick-up canned food donations and arrive at Community Crossroads Center.  Eastern North Carolina is a miraculously low socioeconomic region experiences great poverty, homelessness, and food insecurity.
We honor the legacy of all the brave men and women who made the ultimate sacrifice for our country.
You must be registered by April 1st to receive a T-shirt.  GORUCK participants must also be registered by April 1st to be guaranteed the TMF/GORUCK patch on the day of the event.
Register Today