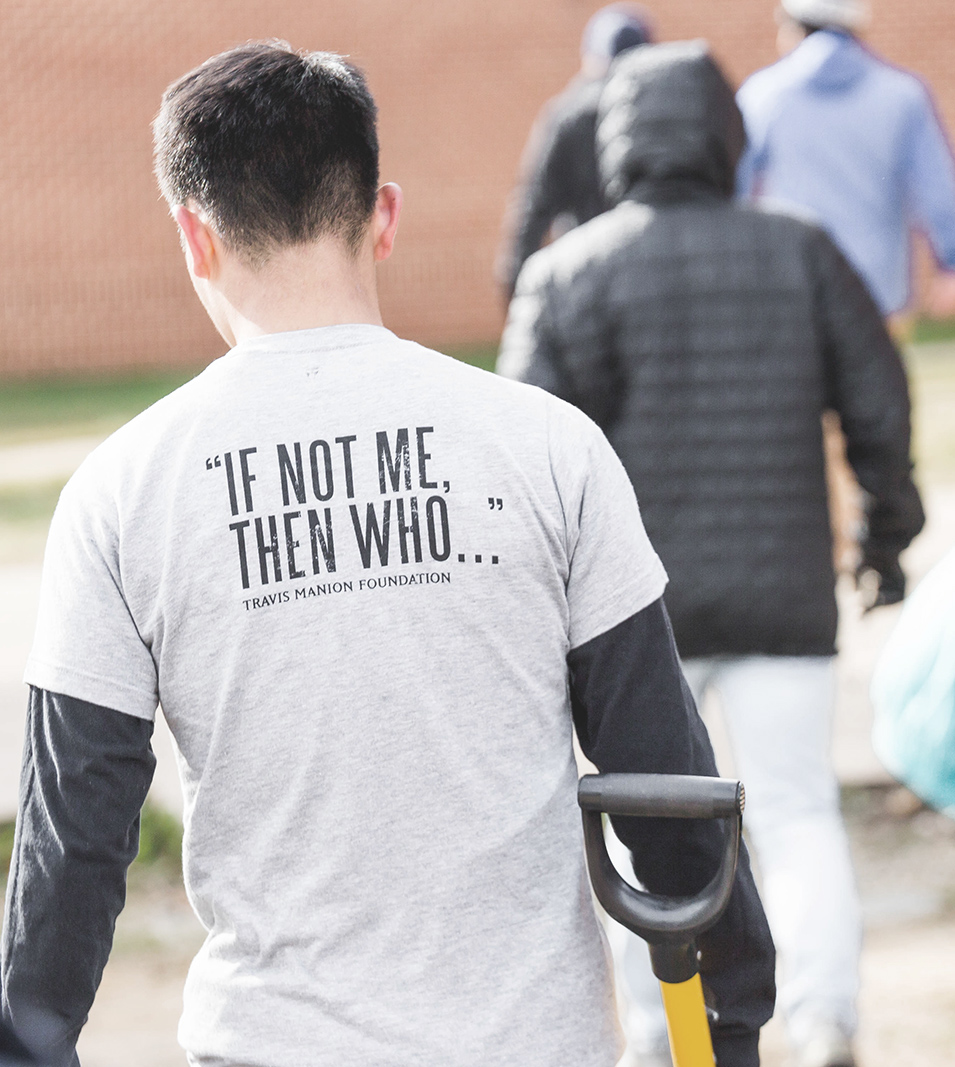 Please join TMF and Johnson City Ruck Club in a landscaping ruck at The Bridge NO KILL Animal Rescue and around the region for the first half of the day, with a visit to Kids Like Us Community Learning Center afterwards or having pizza delivered there and joining for the second half of the day.
We honor the legacy of Army Master Sergeant Jefferson D. Davis.  Donnie, to his family and friends, enlisted as a Medical Specialist in 1984 and served in Korea for three years with the 5th Special Forces Group (Airborne), a Senior Instructor at the Special Warfare Center, Fort Bragg, and returned to 5th Group as Team Sergeant in the 3rd Battalion.  A beloved son, husband, and father, Master Sergeant Davis' many awards and decorations include the Purple Heart, two Meritorious Service Medals, and two Army Commendation Medals.  Master Sergeant Davis made the ultimate sacrifice for our country December 5, 2001, supporting Operation Enduring Freedom.
 You must be registered by April 1st to receive a T-shirt.  GORUCK participants must also be registered by April 1st to be guaranteed the TMF/GORUCK patch on the day of the event.
Register Today