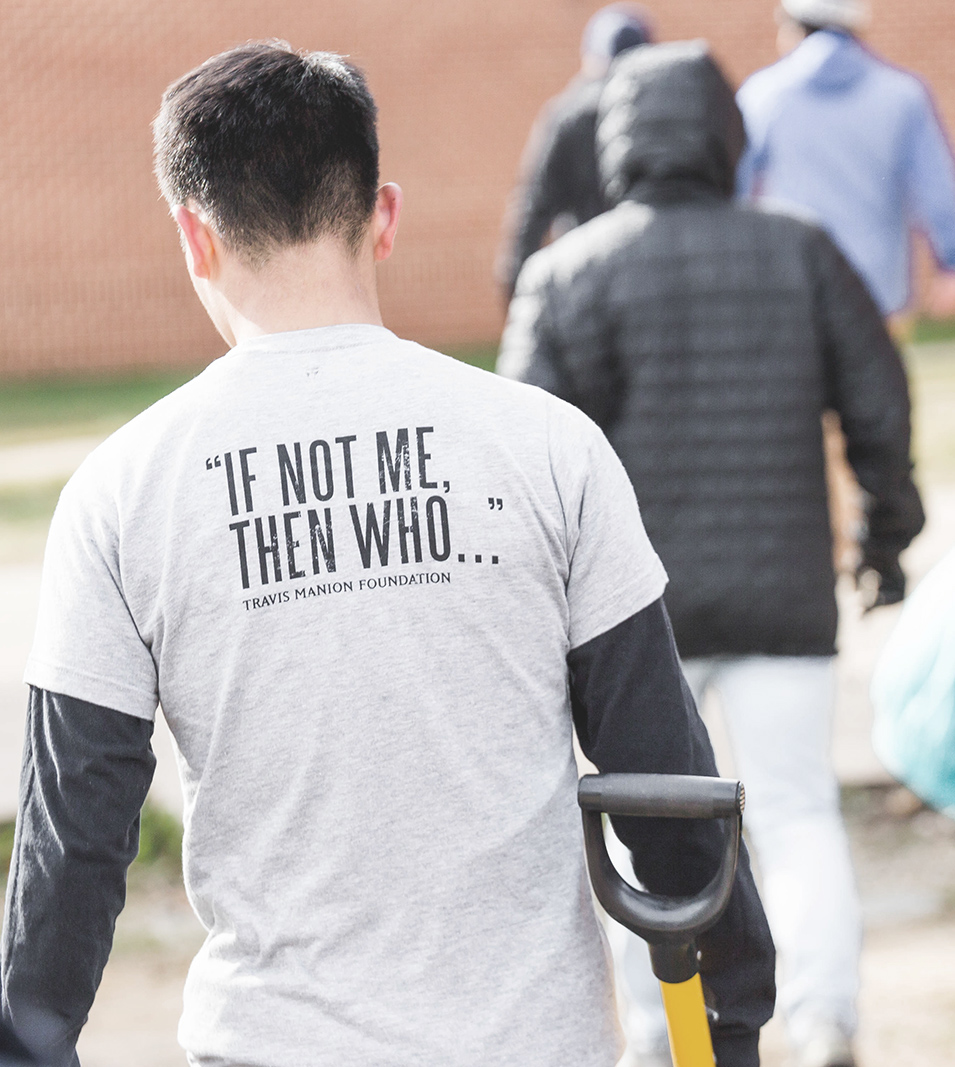 Please join TMF and Team RWB Central AR Ruck Club in a ruck from Lost 40 Brewing to Recycle Bikes for Kids where we will volunteer by working on bikes, cleaning, etc., then ruck back to Lost 40 Brewing.
 We honor the legacy of CPO Adam Brown, Navy SEAL.  An Arkansas native, straight-A student, and star football player, Adam's journey to becoming a SEAL was fraught will self-inflicted challenges that he eventually overcame by finding his place on SEAL Team Four.  Adam reach his goal of joining SEAL Team Six, and after losing his dominant eye and the ability to shoot with his right hand, he learned to shoot with his left eye and his left hand and returned to the fight in Afghanistan.  He made the ultimate sacrifice for our country March 17, 2010.  His story can be found in Fearless:  The Undaunted Courage and Ultimate Sacrifice of Navy SEAL Team Six Operator Adam Brown, by Eric Blehm.

You must be registered by April 1st to receive a T-shirt.  GORUCK participants must also be registered by April 1st to be guaranteed the TMF/GORUCK patch on the day of the event.
Register Today