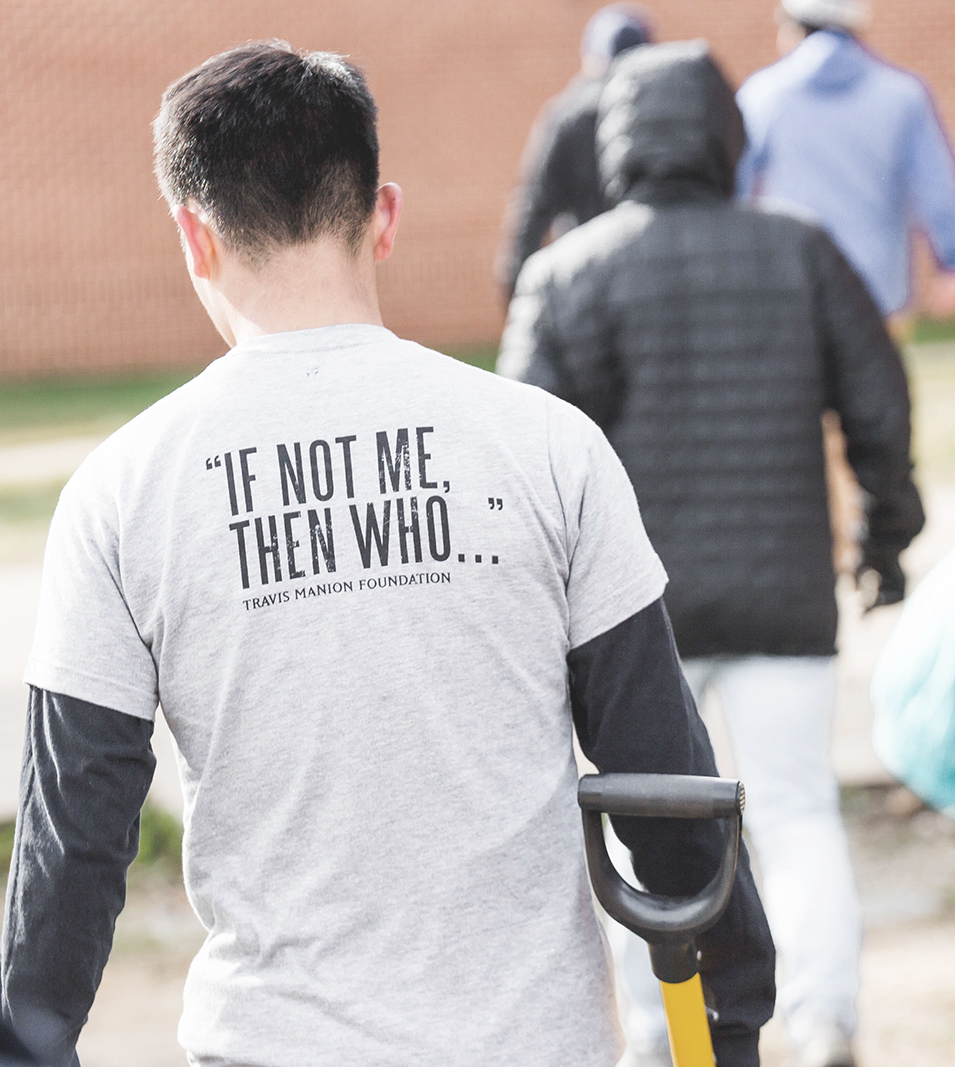 Please join TMF and the San Jose Rotary Club in an evening of fellowship at the Palo Alto Fisher House as we kick off March Madness with a pizza party for residents and guests. 
We honor the legacy of all the brave men and women who made the ultimate sacrifice in service to our country.
You must be signed up by April 1st to guarantee a t-shirt.
Register Today