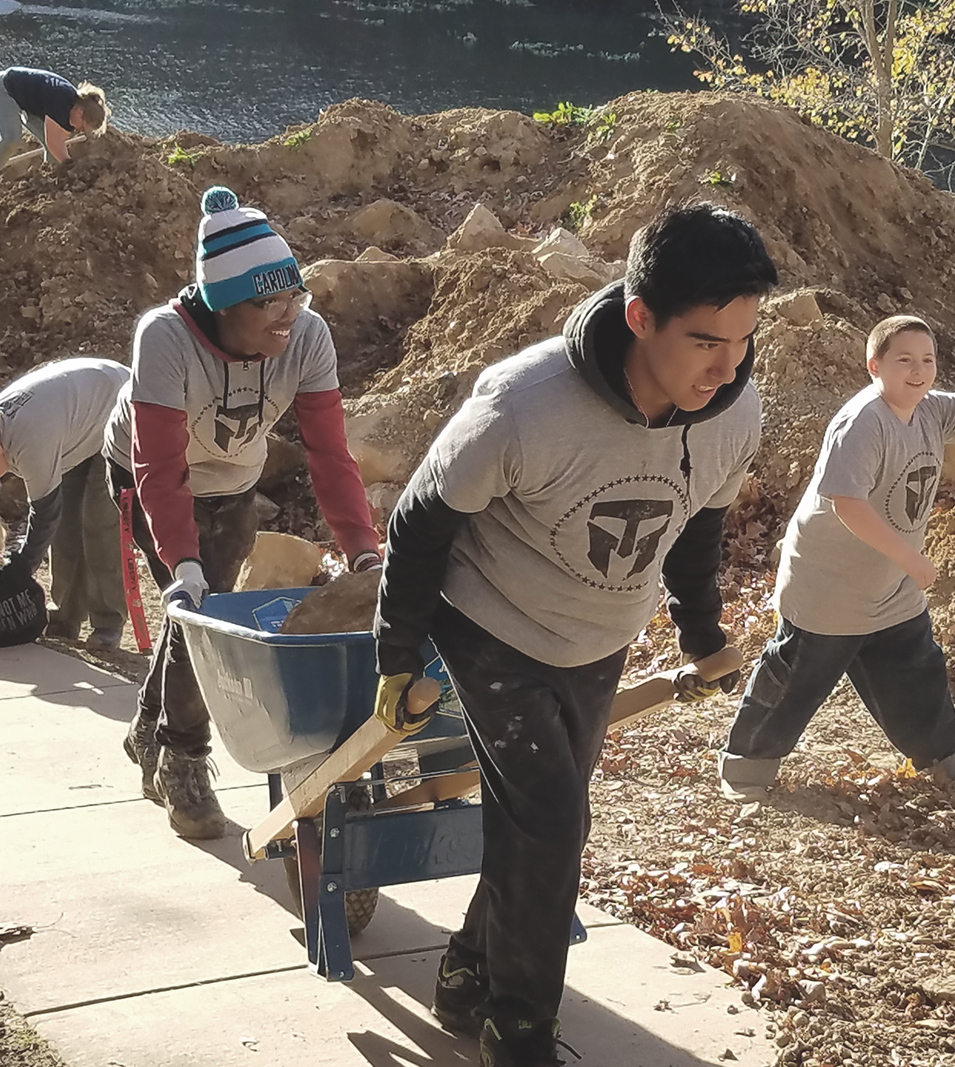 Please join TMF and the Cleveland Area Rucking Crew in a clean-up ruck along the trails of the Cuyahoga Valley National Park.
We honor the legacy of USMC Corporal Derek Wyatt, a former ROTC Cadet at East High School in Akron.  Corporal Wyatt's ROTC instructor stated of all the students he had over the past ten years, Corporal Wyatt was extraordinary.  His son, Michael, was born the day after he made the ultimate sacrifice for our country in Helmand province, Afghanistan.  Corporal Wyatt is buried at Arlington National Cemetery.
You must be registered by April 1st to receive a T-shirt. GORUCK participants must also be registered by April 1st to be guaranteed the TMF/GORUCK patch on the day of the event.
Register Today