Operation Legacy
Philadelphia, PA - Ruck For the Unforgotten - Spring 2019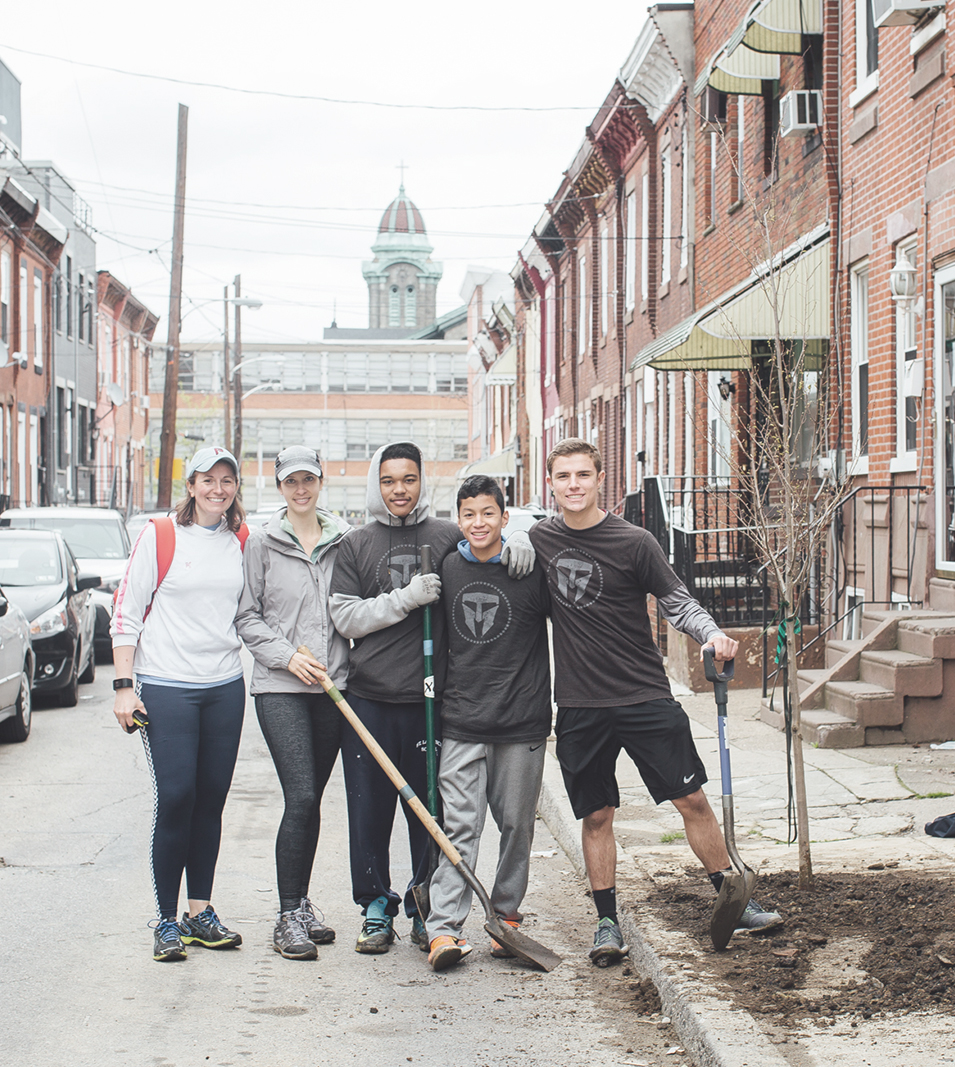 Please join TMF for Ruck For The Unforgotten from the Drexel Armory to St. John's Hospice in an event to mobilize the local community to gather needed supplies for Philadelphia's homeless.  We will ruck around the local community, handing out bags filled with much needed supplies until reaching St. John's Hospice, where the remaining remaining supplies will be donated for further distribution. 
We honor the legacy of Major General John K. Stoner, who began his military career at Drexel Institute of Technology as an ROTC cadet.  MG (Ret.) Stoner graduated with a degree in chemical engineering, was commissioned as a 2nd Lt in the US Army Chemical Corps, and earned a Master in Business Administration from the Harvard Business School.  After a successful and storied career, MG (Ret.) Stoner retired in 1980 as the Commander of the Communications and Electronics Command at Fort Monmouth in New Jersey.
You must be registered by April 1st to receive a TMF T-shirt.
Register Today