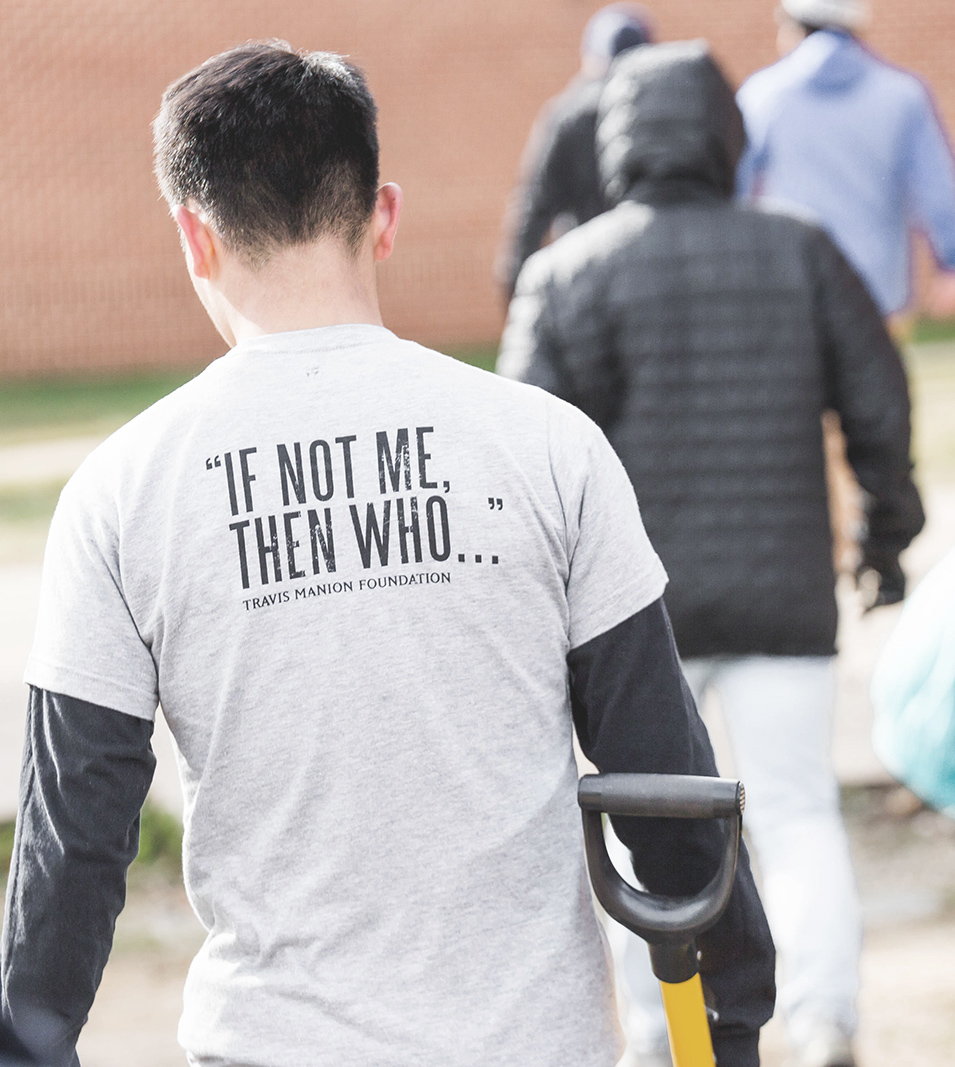 Please join TMF in several  beautification projects for Chimborazo Elementary School to include planting, indoor painting, and black-top stenciling.  We will also be incorporating a GORUCK component into the event, and we invite any Virginia GORUCK Clubs/Individual Participants to join us.
We honor the legacy of Army Captain Andrew Ross, who made the ultimate sacrifice for our country November 27, 2018, serving with Special Forces in support of Operation Freedom Sentinel in Afghanistan.  Captain Ross, a West Point graduate and Green Beret, was posthumously awarded his second Bronze Star and the Purple Heart.
This event is open to everyone, however, only GORUCK participants will receive a patch.  You must be registered by April 1st to receive a T-shirt.  GORUCK participants must also be registered by April 1st to be guaranteed the TMF/GORUCK patch on the day of the event.
Register Today