Operation Legacy
Saskatchewan, Canada/GORUCK - Spring 2019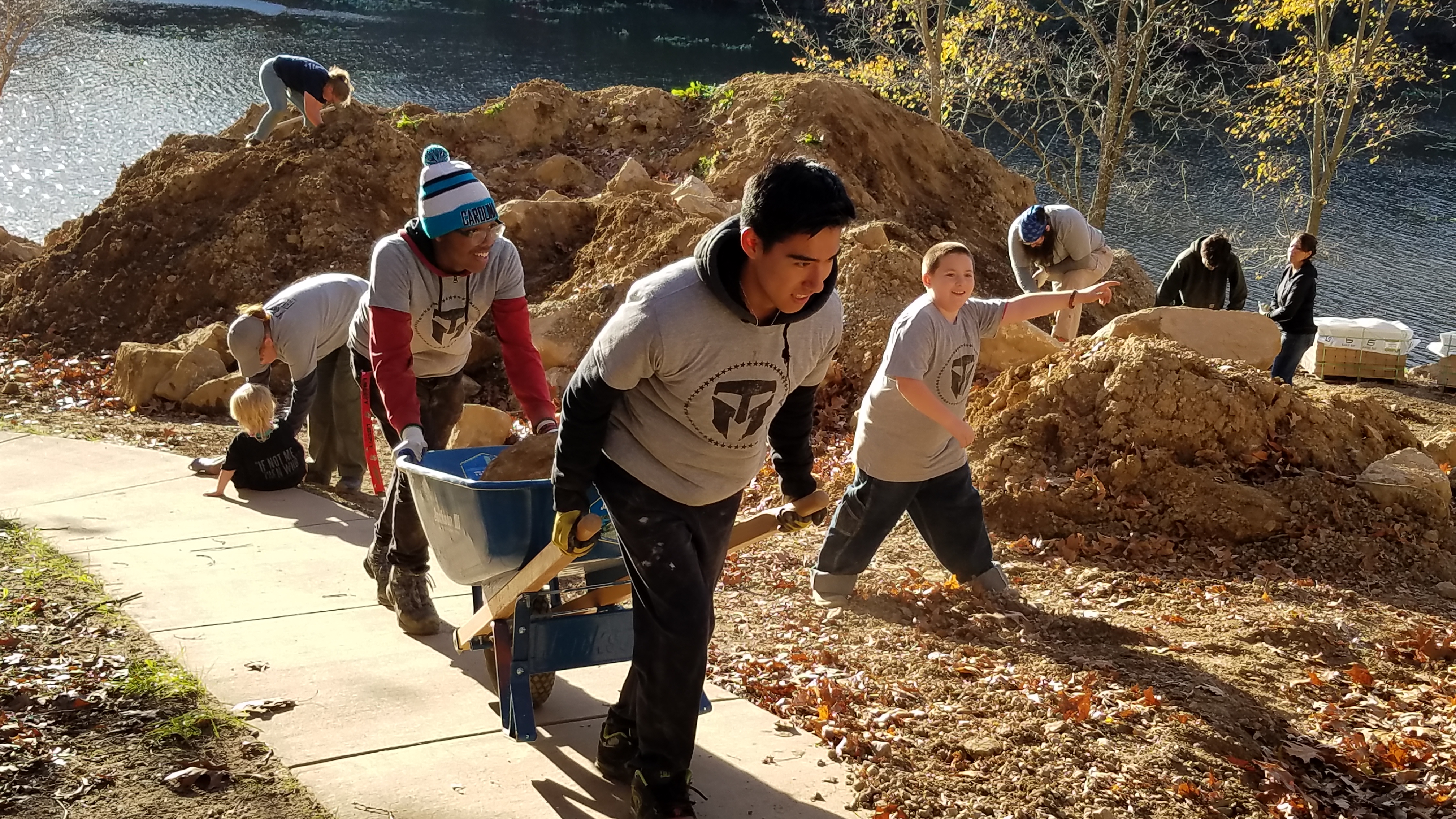 Please join TMF and Conviction Ruck Club in a 5 km ruck with backpacks loaded with clothing donations for Diabetes Canada. Our ruck will take place along Regina's Multi-Use Pathway, and we will be picking up trash along the way.
We honor all Canadian fallen heroes who made the ultimate sacrifice in service to our country.
You must be registered by April 1st to receive a T-shirt.  GORUCK participants must also be registered by April 1st to be guaranteed the TMF/GORUCK patch on the day of the event.
Register Today