HOW WE'RE MAKING A DIFFERENCE
Our Impact
Empowered to thrive
Through our character-driven programming, veterans and families of fallen heroes work directly with our nation's youth. Based on a survey of participants, we know these rich interactions improve their lives in substantive ways. 
Meaning
They feel a greater sense of purpose.
They feel like they belong to a community.
Relationships
They've developed improved relationships.
They feel more comfortable connecting with others.
Engagement
They have a better understanding of their personal (character) strengths and how to use them to make an impact.
They feel empowered to be more of a leader in their communities.
Featured Stories of Character
TMF Spartans are thriving and making an impact
Terrence Fenningham
View Story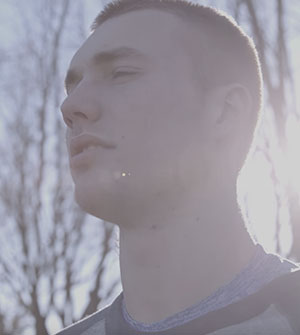 Brendan O'Brien
View Story
Frank Murphy
View Story
CHARACTER STORIES
Moments of Impact Happen Every Day
The interactions between our veterans, survivors and youth are inspiring – and we want to share as many of their stories as possible, so we'll be adding new Stories of Character often. Check back to read about more TMF Ambassadors and how they are developing character in future generations. 
001
60,000+
Veterans + Survivors Empowered
002
100,000+
Spartan Members
003
250,000+
Youth Living "If Not Me, Then Who..." Movement