For All Media Inquiries
Contact Ed Donovan, Director of Marketing
edward.donovan@travismanion.org or at 215-622-2225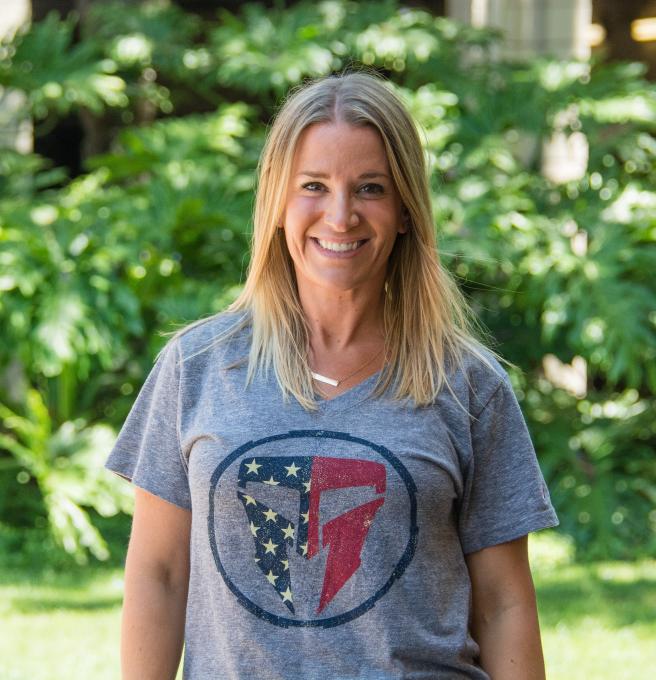 President, TMF
---
Ryan Manion
Serving as the President of Travis Manion Foundation since 2012, Ryan leads a national movement focused on assisting veterans and families of the fallen to take the next step in their personal journeys, and inspiring the next generation of leaders. As a highly regarded advocate for the military community, Ryan has been invited to address national audiences on numerous occasions.
See Photos and Media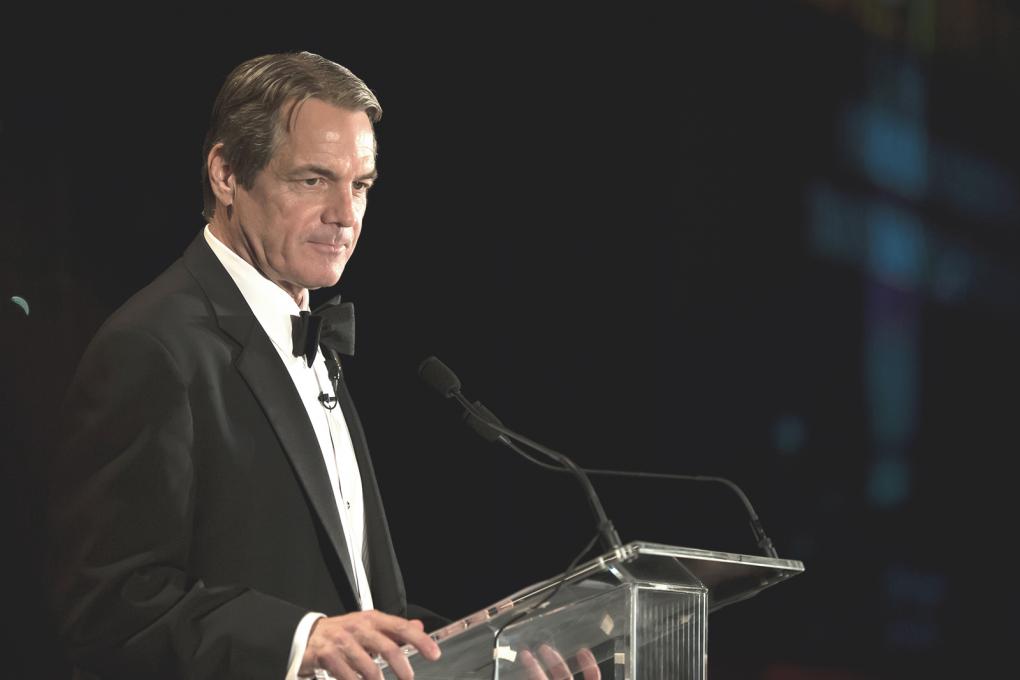 Chairman Emeritus, TMF
---
Col. Tom Manion, USMC (RET)
Col. Tom Manion started his career in the Marine Corps – retiring after 30 years as a Colonel. Besides his military career, Tom joined Johnson & Johnson in 1990 and through the years held various leadership roles before retiring in 2014 after 23 years. Tom is the father of 1stLt. Travis Manion. Tom is also the co-author of the recently released book, "Brothers Forever", the story about the friendship, service and sacrifice between Travis and his Naval Academy roommate LT (SEAL) Brendan Looney.
See Photos and Media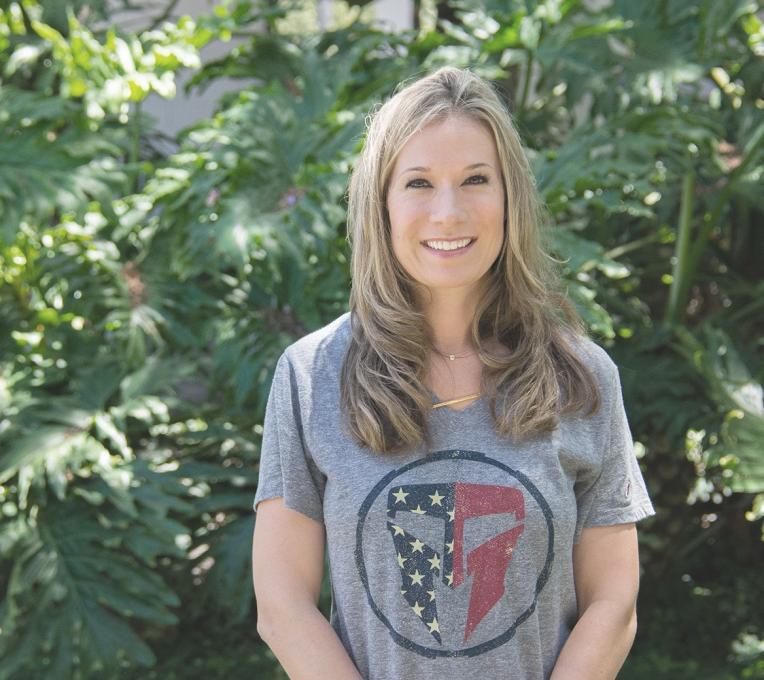 Vice President, TMF
---
Amy Looney
Motivated by the mission of Travis Manion Foundation (TMF), Amy joined
the team in April 2012 and serves as the Vice President, operating out of TMF's Mid-Atlantic Office in Washington, D.C. She is dedicated to carrying on the legacy of her late husband LT (SEAL) Brendan Looney, and his best friend, Marine 1st LT Travis Manion, who are buried side by side in Arlington National Cemetery. Amy has committed to continuing the foundation's mission of uniting communities to strengthen America's national character by empowering veterans and families of fallen heroes to develop and lead future generations.
See Photos and Media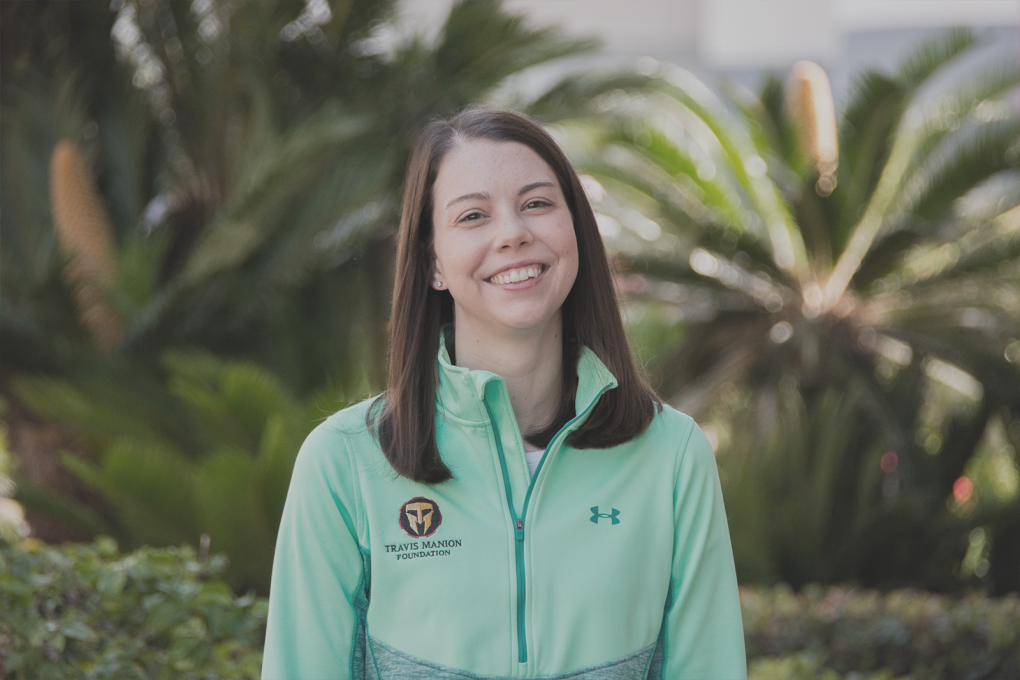 Program Manager, West Region
---
Heather Kelly
Heather Kelly currently serves as West Region Program Manager for Travis Manion Foundation. After the loss of her husband, Marine 1st LT Robert Kelly, Heather looked for ways to continue to stay engaged with the military community in service, and discovered Travis Manion Foundation. She began volunteering with TMF, where she was able to meet other surviving spouses like herself. Heather ultimately joined the TMF team full time in order to fulfill her passion to continue Robert's legacy of service. His selfless commitment to give his life in service, for the country and his fellow Marines, has inspired Heather to make an impact through TMF.
See Photos and Media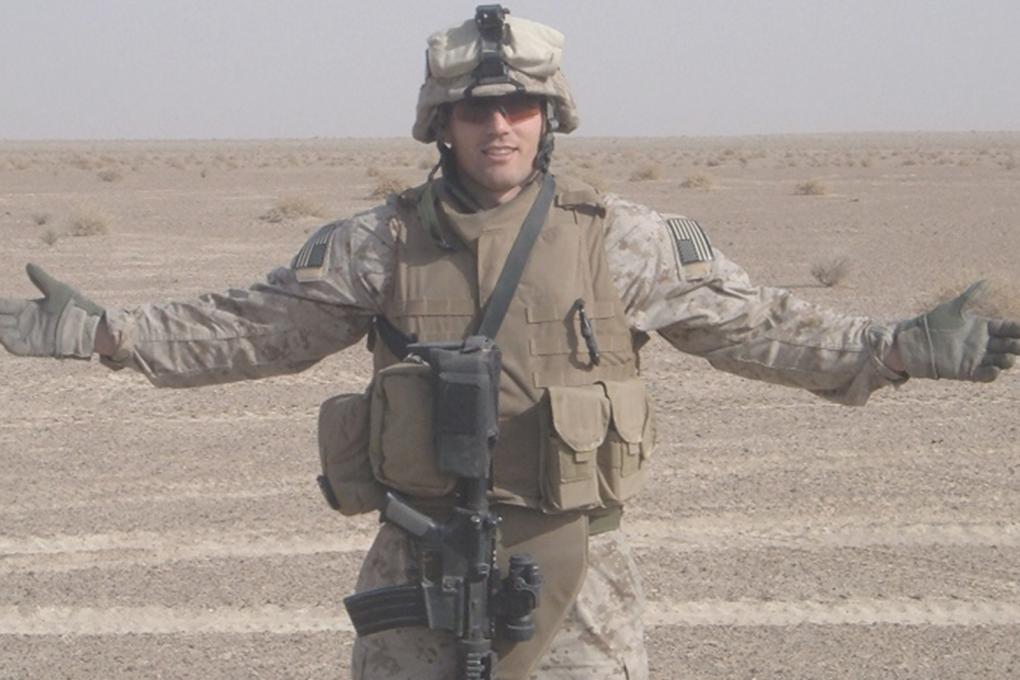 KIA: April 29th, 2007
---
1st LT. Travis Manion, USMC
1ST LT. Travis L. Manion, 26, of Doylestown, PA; was assigned to 1st Reconnaissance Battalion, 1st Marine Division, I Marine Expeditionary Force, Camp Pendleton, CA. He made the ultimate sacrifice on April 29th while conducting combat operations in Anbar province, Iraq.
See Photos and Media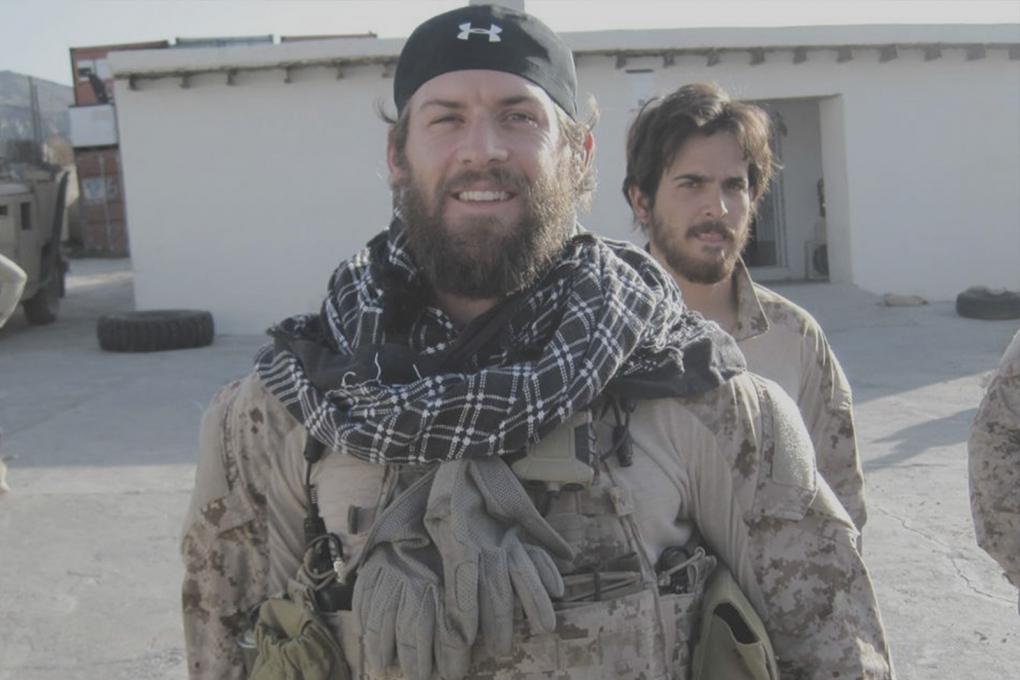 KIA: September 21st, 2010
---
LT (SEAL) Brendan Looney, USN
Brendan attended the United States Naval Academy and was commissioned as an intelligence officer and assigned with Commander Naval Forces Korea, Detachment Chinhae. In May 2006, he received orders to Naval Special Warfare Group TWO, after which he reported to Basic Underwater Demolition/SEAL training (BUD/S). Through his toughness, hard work and leadership, Brendan was selected as "Honor Man" of Class 265, where his name will be forever engraved in Naval Special Warfare history as the best that Class 265 had to offer.
See Photos and Media
001
78,000+
Veterans + Survivors Empowered
002
200,000+
Spartan Members
003
500,000+
Youth Living "If Not Me, Then Who..." Movement