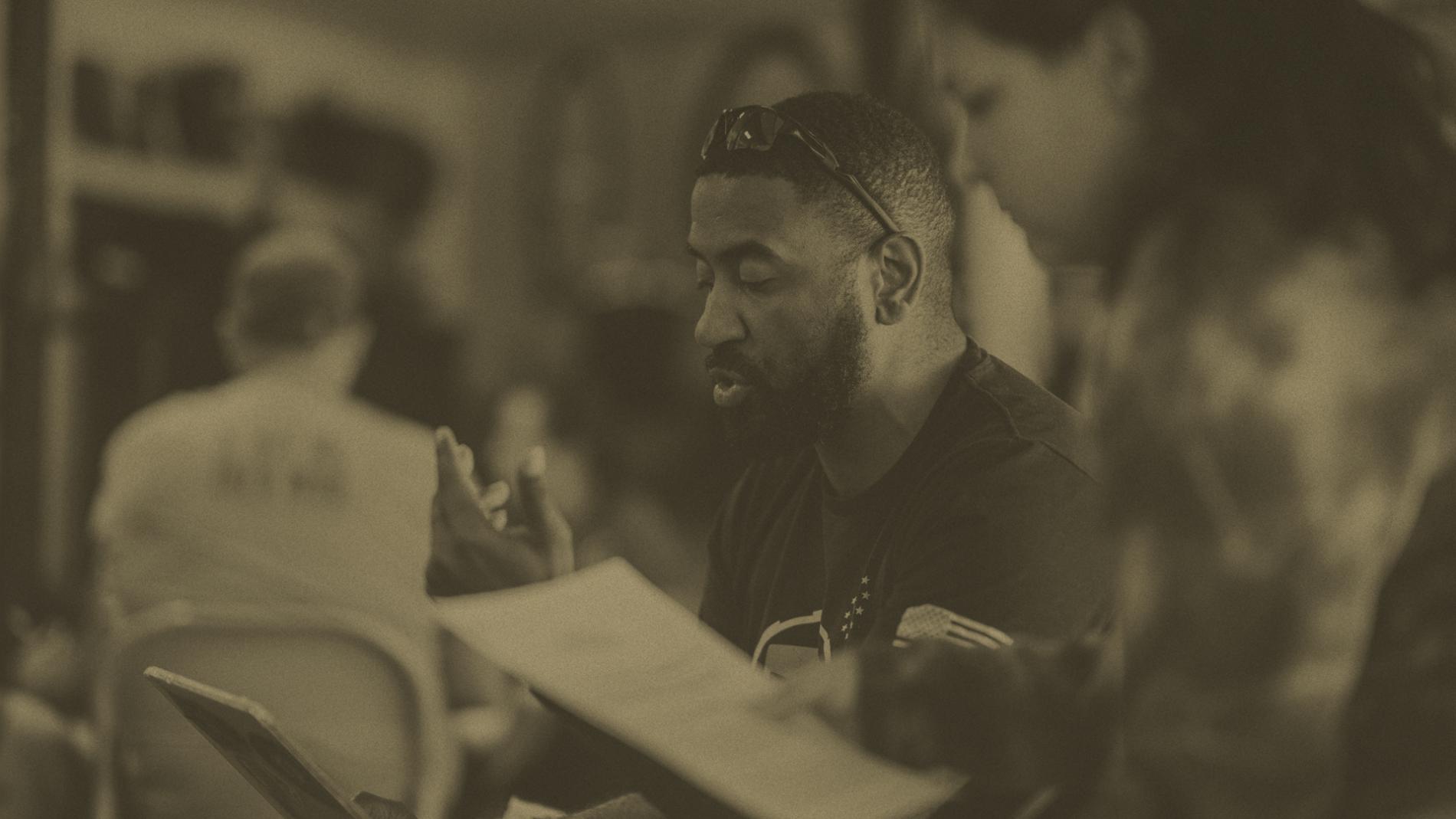 MORE WAYS TO GIVE
UNIQUE OPPORTUNITIES TO AFFECT CHANGE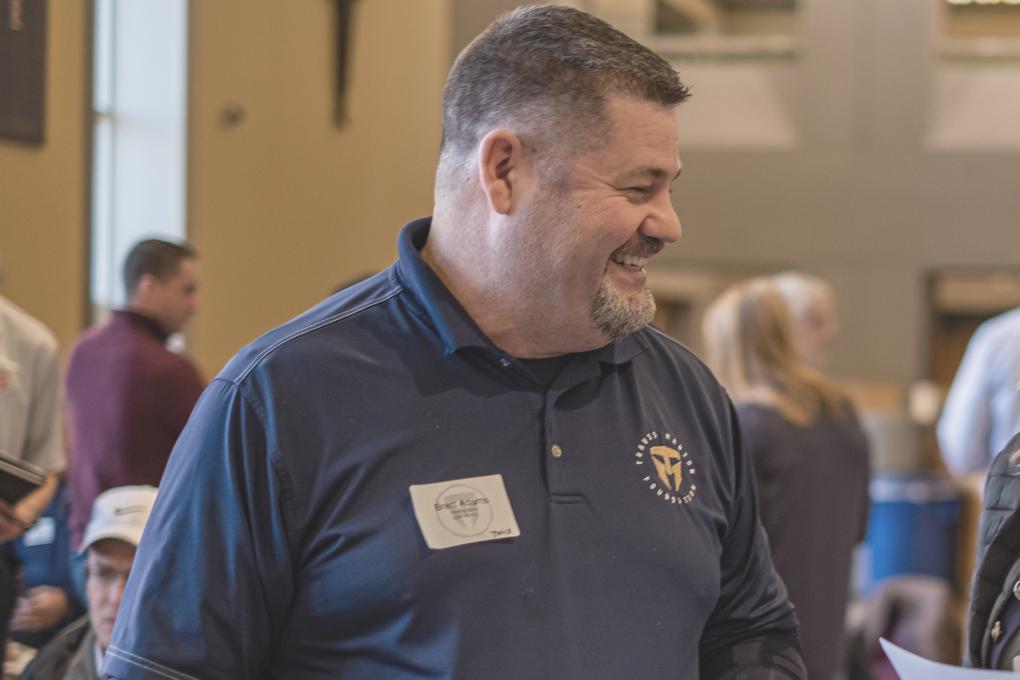 Getting Started
CRYPTOCURRENCY
---
Travis Manion Foundation accepts multiple cryptocurrencies as donations. Click the link to donate or read the FAQ for details about donating cryptocurrency today. If you have any questions or are interested in donating other types of cryptocurrency not listed, reach out to Sarah Pollock at sarah.pollock@travismanion.org.
Donate Now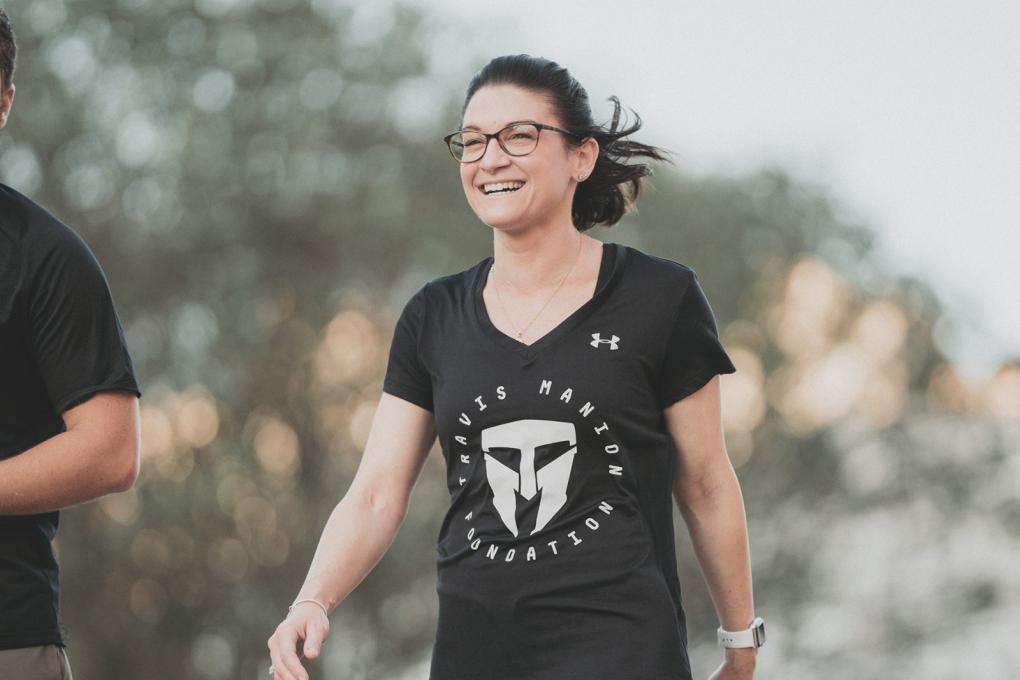 COMBINED FEDERAL CAMPAIGN
---
As an eligible federal employee or retiree, you can easily (and regularly) support TMF by donating via payroll deductions. For as low as $1 per paycheck or through a one-time donation, you can help TMF further our mission of empowering veterans and families of the fallen to develop character in future generations. Through the generous contributions of supporters like you, we continue to leverage the leadership of our nation's heroes to better communities nationwide. All Combined Federal Campaign (CFC) donations are tax-deductible.
Complete my CFC Form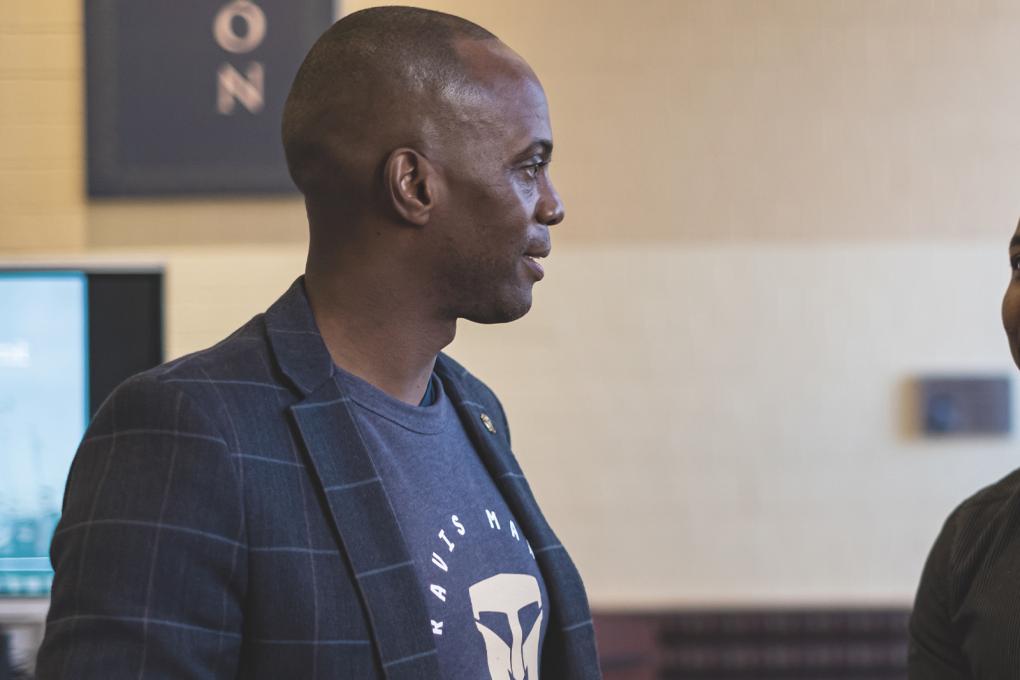 INDEPENDENT FUNDRAISERS
---
Any passionate Spartan can create a fundraiser to unite friends, families, and communities to raise funds for Travis Manion Foundation. These fundraisers support our vital mission: to empower veterans and families of the fallen to develop character in the next generation.
LEARN MORE
ADDRESS
Travis Manion Foundation
Attn: Kimberly Schaefer-Naylor
PO Box 1485
Doylestown, PA 18901
QUICK FACTS
Tax ID/EIN: 41-2237951
CFC Code: 15968
CONTACT
215-348-9080
info@travismanion.org
001
78,000+
Veterans + Survivors Empowered
002
200,000+
Spartan Members
003
550,000+
Youth Living "If Not Me, Then Who..." Movement