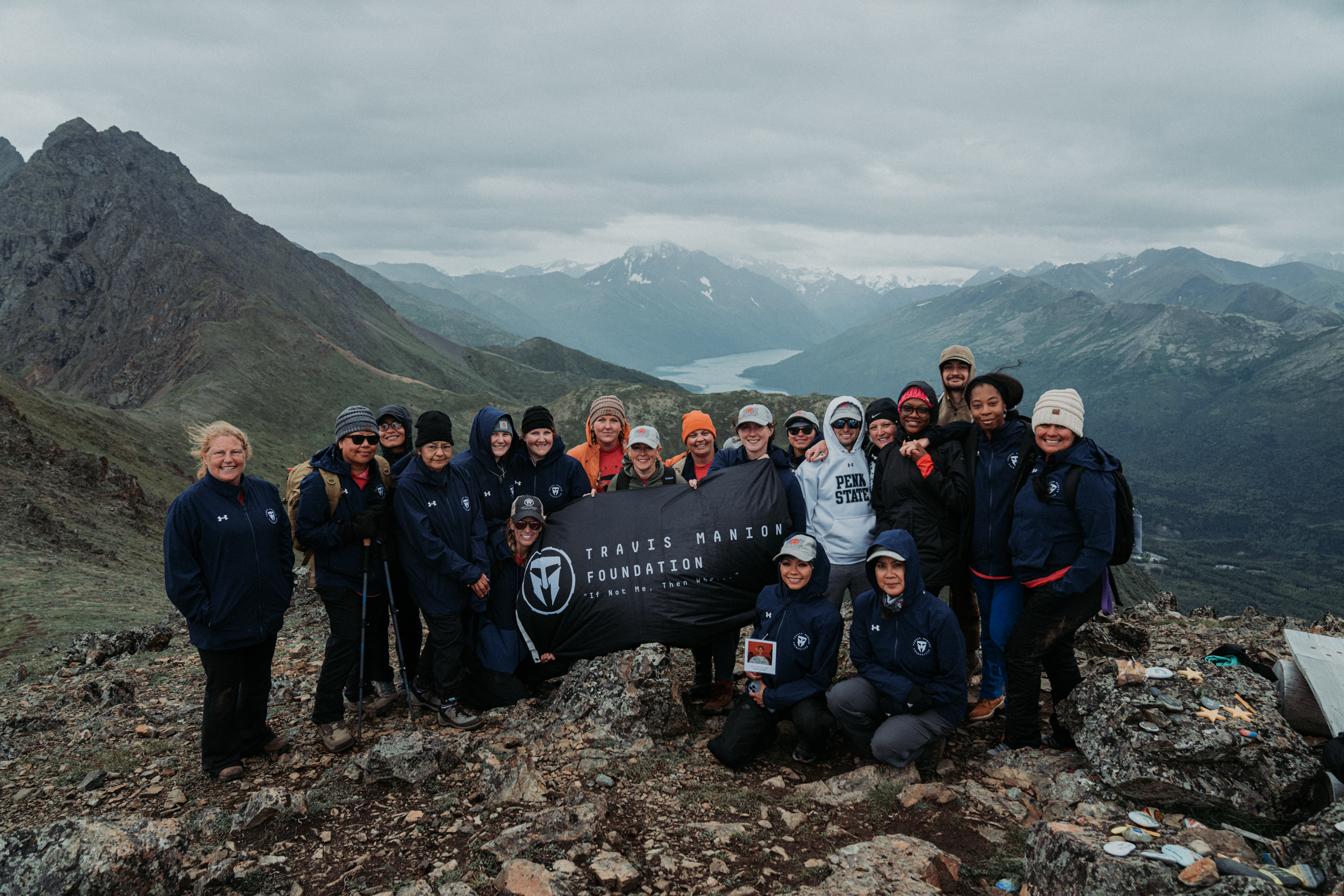 Join TMF as we return to the Mat Su Valley in Alaska for our annual 7-day Expedition! The Expedition will take place from August 7th-13th and is exclusively open to Families of the Fallen. Prior engagement with Travis Manion Foundation is not required to apply. 
This personal development and service based Expedition is a fully sponsored opportunity for Families of the Fallen (ages 18 and up, who are at least 18 months out from their loss) to dive into their personal & unique character & leadership skills while also honoring their loved one alongside other family members of our Fallen Heroes.
THIS APPLICATION IS NOW CLOSED.
Registration is closed for this Expedition.

Please explore other expeditions.
Explore Now