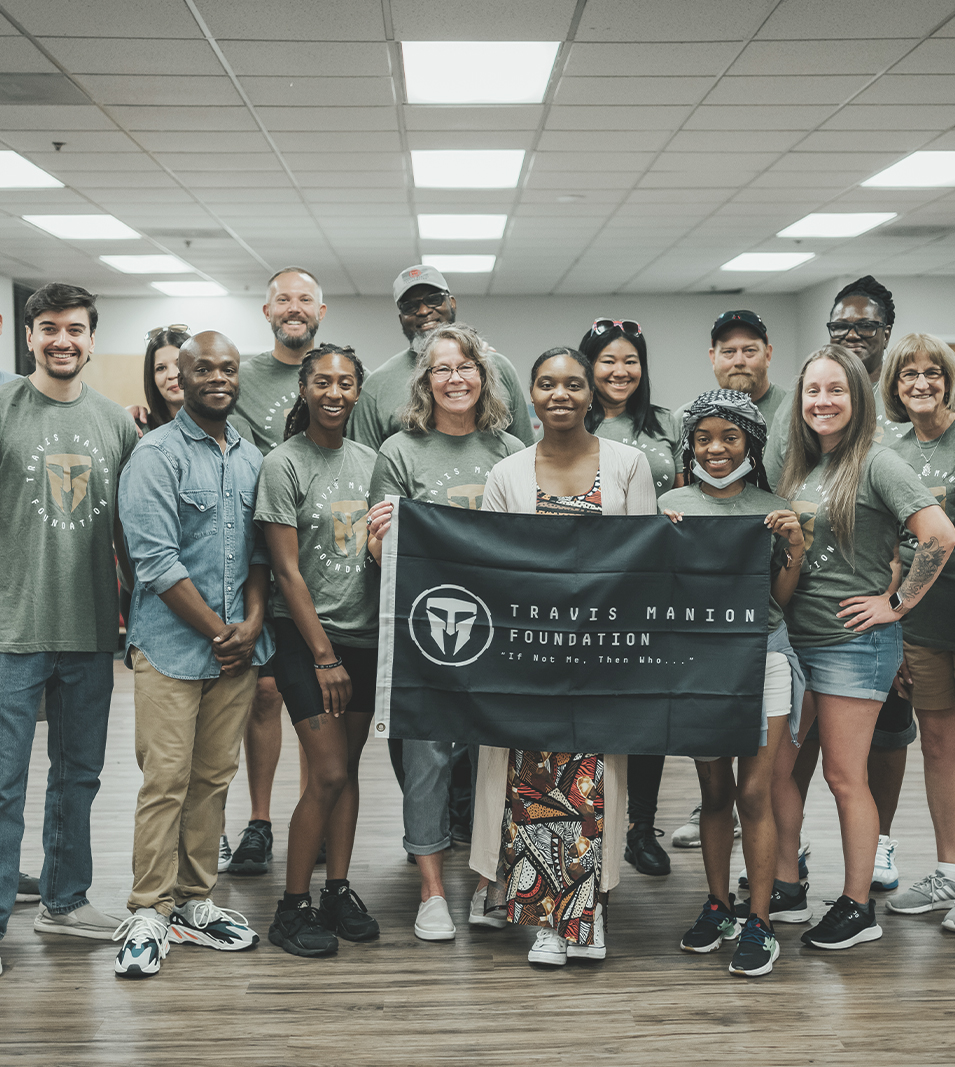 Travis Manion Foundation will be traveling to Atlanta, GA for a 5-day expedition, June 14-June 18, where military families of the fallen will focus on their personal and unique character and leadership development while also serving at a community level. Prior engagement with TMF is not required to apply.
Although there is no cost to attend this incredible opportunity, we do ask that all applicants be 18 years of age or older and at least 18 months out from their loss.
Throughout the five-day Expedition, participants will be serving at local nonprofit City of Refuge, whose mission is to help individuals and families transition out of crisis. City of Refuge has spent the last 25 years bringing hope and restoration to Atlanta's historic Westside community by providing on-site housing, job training, and summer camp programs at their 'all under one roof' campus. Our group will spend our volunteer days focusing on minor construction projects on campus (building an outdoor classroom, painting rooms) and assisting with the youth summer camp. Expedition participants will spend the remaining time focusing on their personal character and leadership development with other military families of the fallen. Team building experiences will take place at the Georgia Aquarium, where attendees will be able to swim or dive with sharks and whale sharks.
Please note the service component will take place in the sun and will require working outdoors for several hours on Thursday and Friday, June 16-17. 
Registration is closed for this Expedition.

Please explore other expeditions.
Explore Now