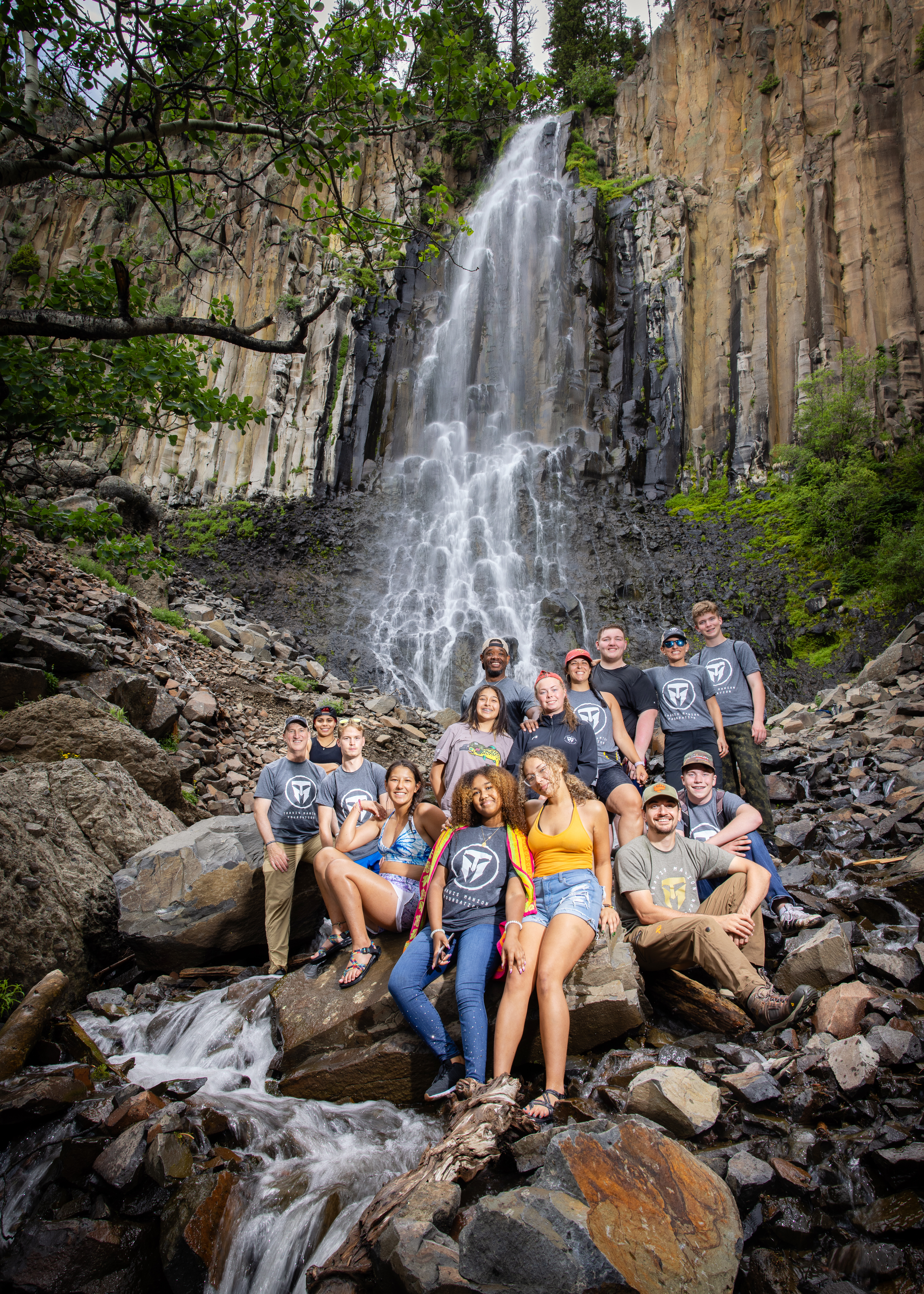 Travis Manion Foundation will be traveling to Bozeman, Montana for a 5-day expedition, July 17-July 21, where teen survivors will focus on their personal and unique character and leadership development while also serving at a community level. Prior engagement with TMF is not required to apply.
Although there is no cost to attend this incredible opportunity, we do ask that all applicants be 15-18 years of age and at least 18 months out from their loss.
Applications will be open April 24 - May 9, 2023.
Registration is closed for this Expedition.

Please explore other expeditions.
Explore Now