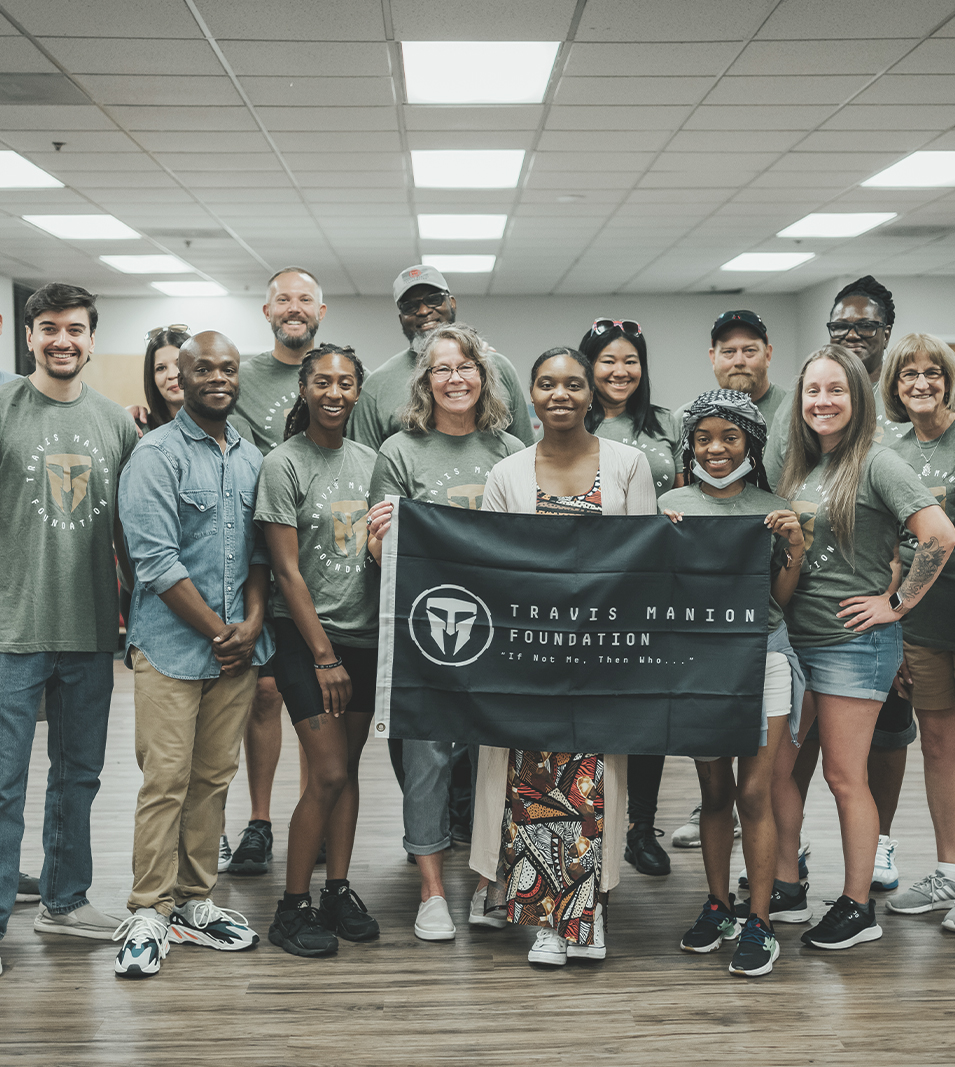 Join TMF and other family members of the fallen for five days of community service and personal development in Scottsdale, Arizona from October 16-20, 2023.
Prior engagement with TMF is not required to apply.
Priority will be given to any survivors who live in the greater Phoenix, Arizona area and to those who have not attended a TMF service expedition within the last 12 months. 
There is no cost to attend this incredible opportunity. We do ask that all applicants be at least 18 years of age and at least 18 months out from their loss.
Travis Manion Foundation will be traveling to Scottsdale, Arizona for a 5-day service expedition where participants will focus on their personal & unique character & leadership development while also serving the local community in honor of their fallen hero.
Expedition participants will work with The Rancho Milagro Foundation, a ranch that uses the gift of equine therapy and coaching to reach people in need. The ranch is located in northeast Scottsdale, Arizona, in beautiful Rio Verde. Our service expedition group will be assisting the ranch with a service project that will support the ranch in their mission to help others who have been through trauma for years to come. The week will be capped off by a team building experience with the horses. The service components and team-building experiences will require working outdoors for several hours. 

All participants selected for this Expedition will attend a pre-trip mandatory virtual Zoom session with the group, where participants and TMF staff can begin building relationships and prepare for the Expedition. There will also be a post-expedition zoom where participants will explore ways to stay involved with TMF. Please only apply if you are willing to participate in all components of this expedition. 
We are excited about this opportunity to honor your loved ones in Arizona and help you connect with other surviving family members of the fallen. 
To be considered for the Service Expedition to Arizona, please submit your application from August 1 - August 15, 2023.
Registration is closed for this Expedition.

Please explore other expeditions.
Explore Now