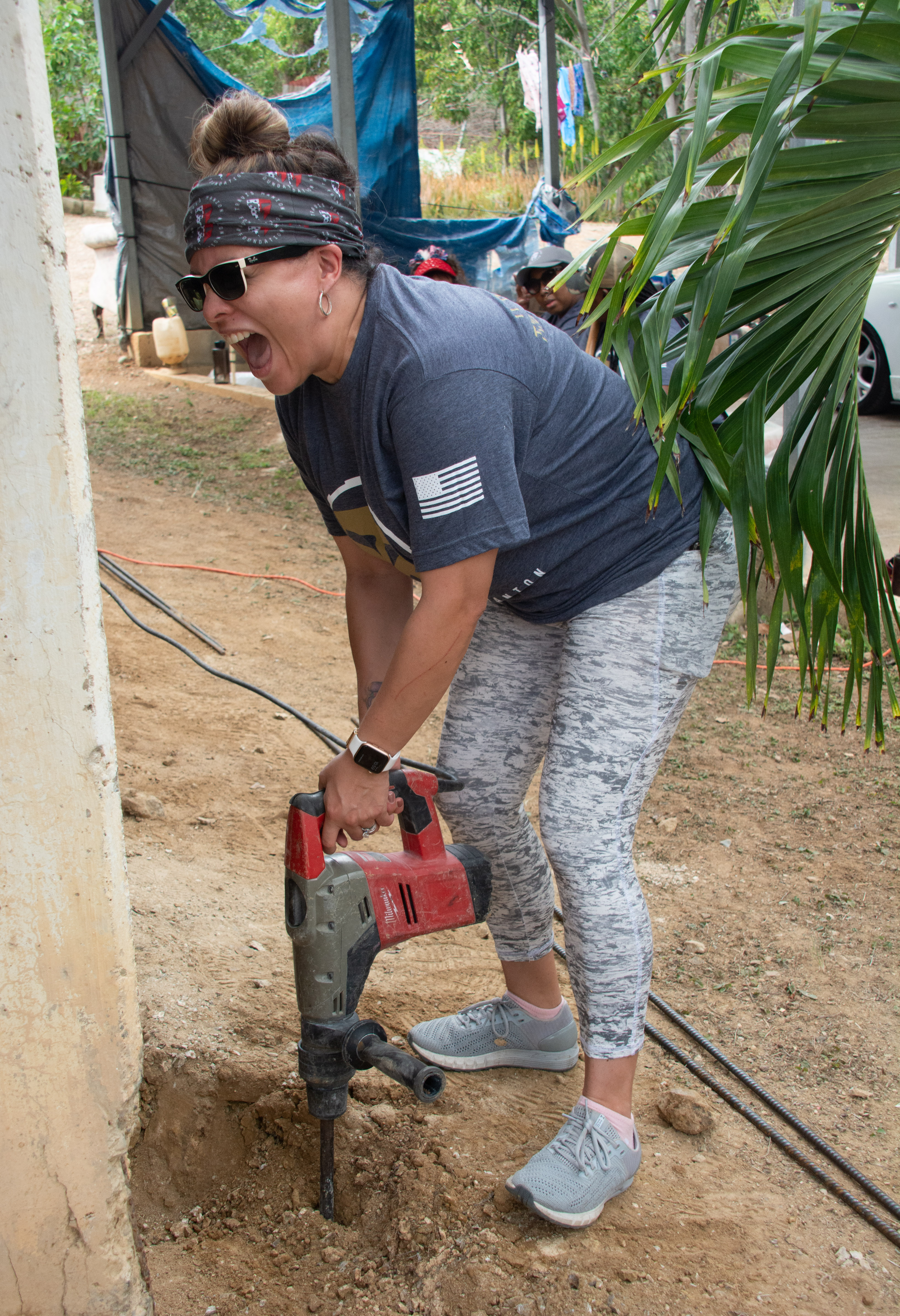 Families of the fallen and Travis Manion Foundation will travel to Puerto Rico for a 7-day expedition where participants will focus on their leadership development and community service. Prior engagement with Travis Manion Foundation is not required to apply. In 2017, Hurricane Maria devastated the island of Puerto Rico. Hundreds of thousands of people were left without electricity, with limited access to clean water, and with damaged homes. Help is still needed to rebuild Puerto Rico. In partnership with local Santa Isabel organizations, families of the fallen and veterans participating in the expedition will create long-lasting impact supporting home repair and minor roofing projects for families impacted by the hurricane.
This service-based, personal development Expedition is fully sponsored, at no cost to you. Families of the fallen (ages 18 and up, at least 18 months out from their loss) dive into their personal, unique character and leadership skills while honoring their loved ones alongside other family members of Fallen Heroes. All participants selected for this Expedition will attend two virtual Zoom sessions for the group, where participants and TMF staff can begin building relationships and prepare for the Expedition. 
Application will open in October 2022. 
*To learn more about TMF's impact in Puerto Rico, please explore the recap page and photo album from our 2022 Puerto Rico Expedition.