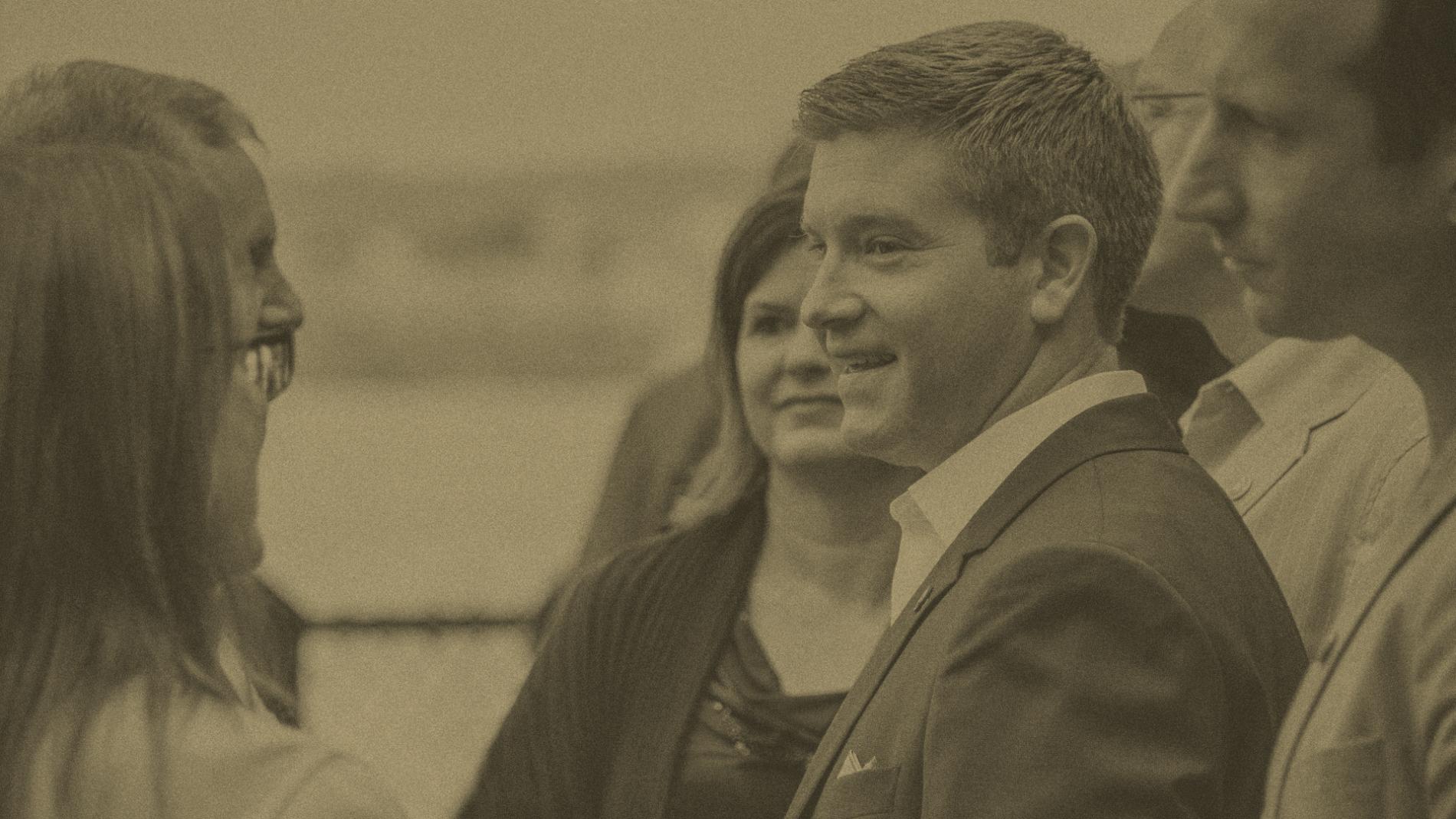 Transition Workshops
LEVERAGING STRENGTHS & UNCOVERING PURPOSE_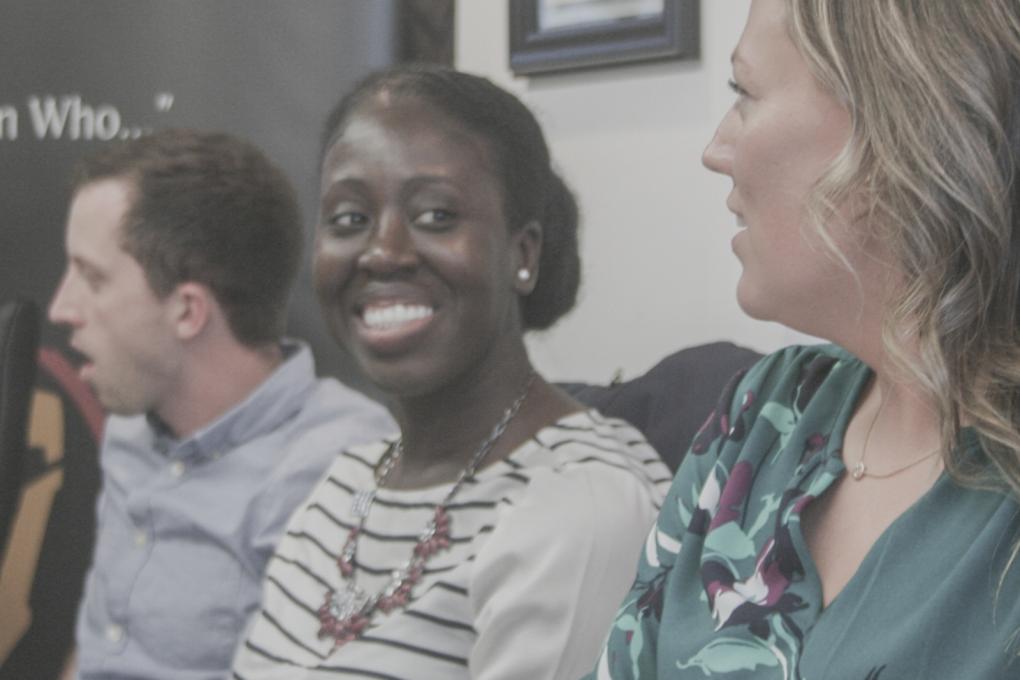 What are Transition Workshops?
Beyond the Job Fair
We help veterans thrive
---
Through individualized tools and resources, Transition Workshops help veterans identify their personal strengths, uncover their purpose, and tell their stories. Following seminars on each topic, veterans then have access to digital resources and networking events.
PREPARING TO THRIVE
Beyond networking and job fairs, TMF focuses on key factors to thriving in post-military life
Building Relationships
In the military, you're an essential part of a team that shares a common mission. Those relationships are different in civilian life. TMF will help you navigate making lasting connections and finding camaraderie.
Identifying Personal Strengths
Your experience in the military helped you develop skills that employers in the private sector want – leadership, teamwork, organization, determination and more. Through TMF, you will identify your strengths and learn how to leverage them to make an impact.
Finding Your Purpose
As veterans, we know the power of contributing to a mission greater than any one of us. That sense of meaning is important to your well-being. TMF is dedicated to helping you find purpose in your civilian life.
Prepare to Thrive
FIND A TRANSITION WORKSHOP NEAR YOU
001
78,000+
Veterans + Survivors Empowered
002
200,000+
Spartan Members
003
500,000+
Youth Living "If Not Me, Then Who..." Movement