Support For TMF
Community Alliances
Community Alliances

Founded by USAA, Face the Fight is a coalition of corporations, foundations, nonprofit and veteran-focused organizations joined together to raise awareness and support for veteran suicide prevention. Our mission is to break the stigmas surrounding suicide in order to open conversation and support around the topic. Facing the reality of veteran suicide is a struggle. But when people face this fight together there is hope.

The George W. Bush Institute's Veteran Wellness Alliance is an innovative alliance that connects high-quality care providers and veteran peer networks to empower service members, veterans, and their families to seek mental and brain health treatment. With proper care, service members and veterans can continue to thrive on and off the battlefield. Learn more about the Veteran Wellness Alliance and our Veteran and Military Families program at bushcenter.org.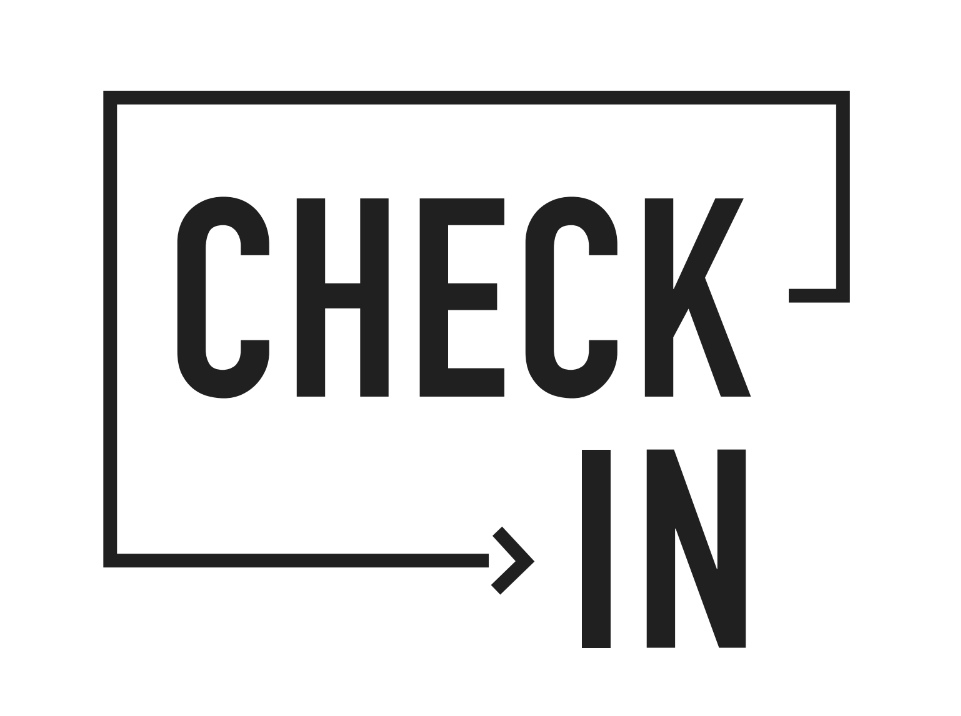 Check-In is a no-cost, confidential resource powered by the Veteran Wellness Alliance that makes it easy for veterans, service members and their loved ones to get connected with high-quality mental and brain health care. Check-In understands that the invisible wounds veterans, service members and their families face are real. With a simple sign-up and referral process, we make it easy for you to reach out and get connected with a highly trained and licensed mental and brain health Care Coordinator within 72 hours. Through our highly trained and licensed Care Coordinators, we are committed to treating veterans, service members and their loved ones with compassion and respect throughout their mental and brain health care journey.
001
78,000+
Veterans + Survivors Empowered
002
200,000+
Spartan Members
003
550,000+
Youth Living "If Not Me, Then Who..." Movement