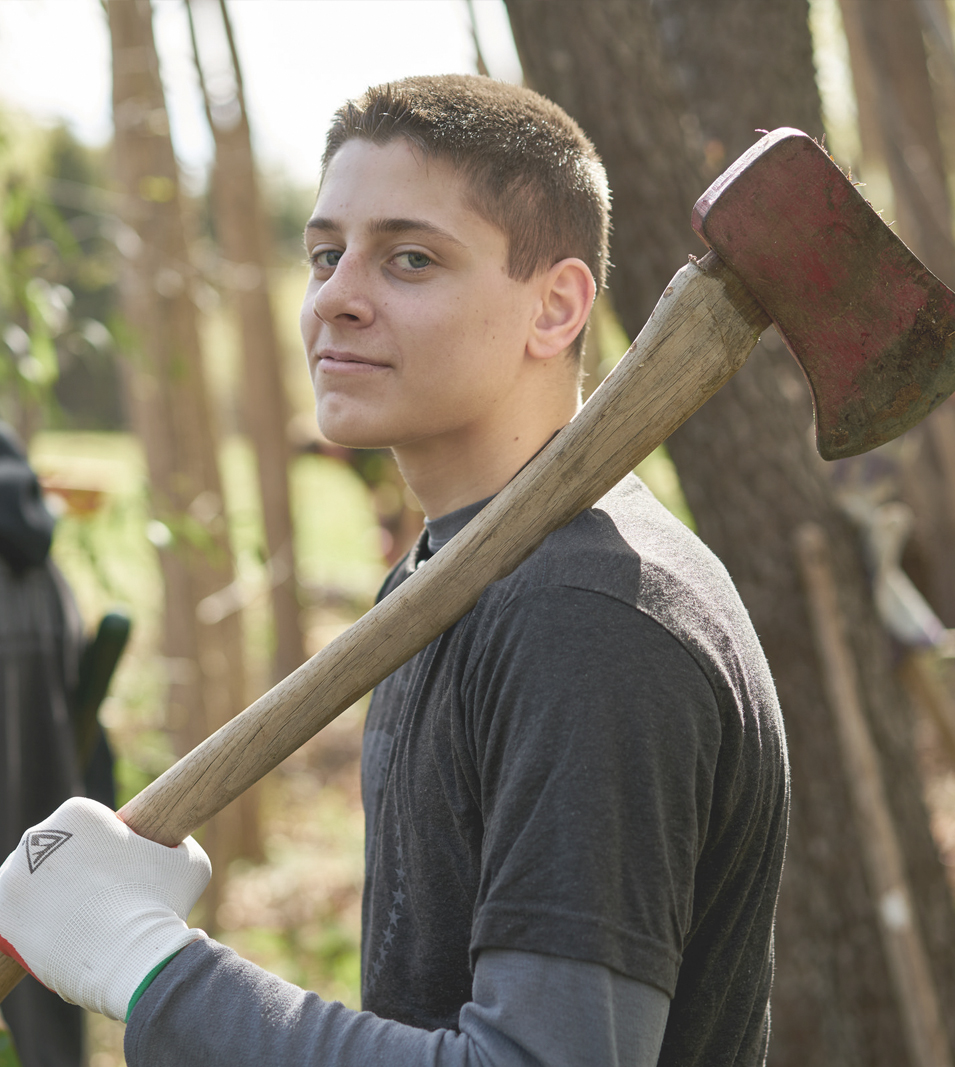 We will be assembling at the National Memorial Cemetery in Phoenix AZ to assist with the grounds-keeping prior to Veteran's Day. We will be cleaning off headstones and raking out the ground.  
This project will be honoring the life and legacy of Army Sgt 1st Class Christopher R. "Willy" Willoughby. KIA July 20,2003 Baghdad Ira. He was assigned to Hotel Company, 121st Infantry (Airborne) (Long Range Surveillance), Fort Gillem, Georgia. 
This project is closed to the public, for more opportunities to get involved click here  or if you would like to make a donation in support of this project please click here. 
Registration is closed for this Event.