Coming together to make a difference.
---
Amazing things happen when people come together for a common cause. Watch how Travis Manion Foundation and local communities partnered to honor fallen heroes and make a lasting difference in their honor.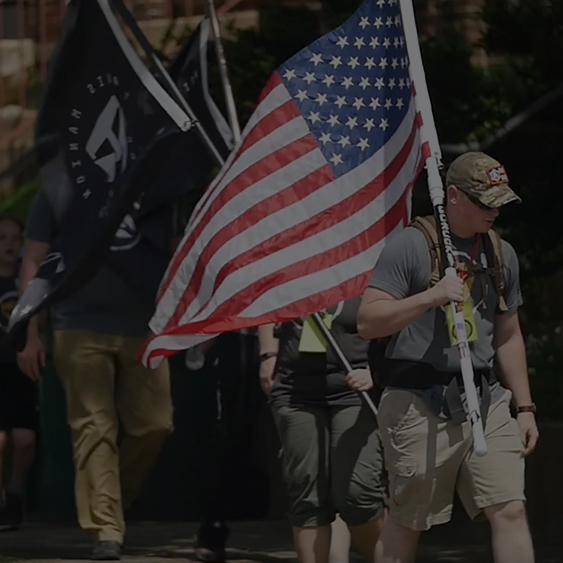 Community Stories
Richmond, VA
On April 20th 2019, 75 TMF Spartans from Richmond, VA came together to honor Army Captain Andrew Ross, who was killed in action on November 27, 2018. Captain Ross' legacy of selflessness, loyalty and leadership, led to an Operation Legacy service project that celebrated his belief in honoring our country, flag and making America a better place, now and in the future. See how this community transformed a local school in honor of Captain Ross.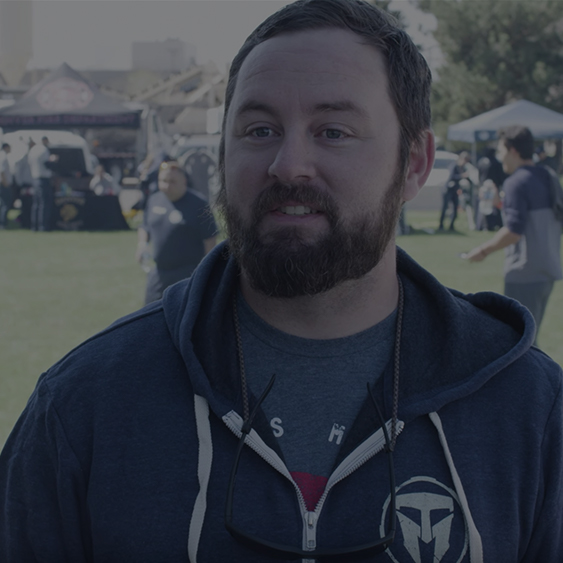 Community Stories
Denver, CO
120-150 Marine recruits united to honor Travis Manion's memory by participating in an intense CrossFit workout on the anniversary of his death. The purpose was to honor the sacrifices of Travis Manion and other fallen heroes like him by challenging themselves. Focused on demonstrating the perseverance and dedication that Travis Mansion stood for, the participants pushed themselves beyond their preconceived limits, and in the process, learned the sacrifice and hard work it takes to help others. Watch how TMF is using Crossfit, and the memory of our fallen to build strong relationships and a community based on character in Denver, Colorado.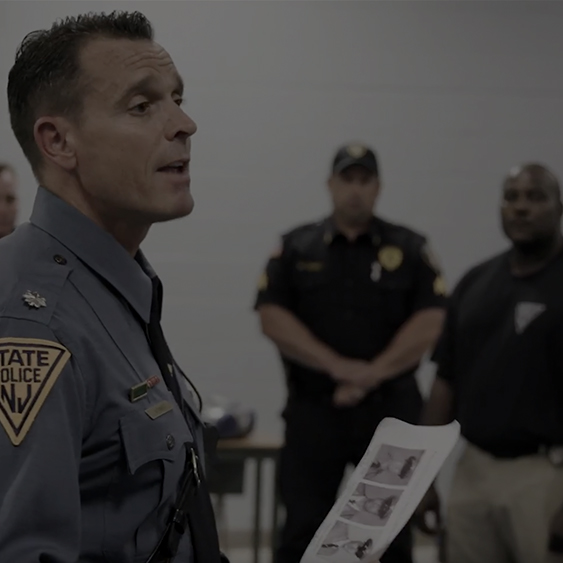 Community Stories
Pleasantville, NJ
Travis Manion Foundation Mentors from Pleasantville, NJ Law Enforcement partnered and engaged with young, local leaders to mentor them in ways to better serve their community. In the end, the law enforcement and Veteran Mentors helped motivate youth from under-resourced neighborhoods to take their first steps in giving back, and becoming leaders of their community in the future.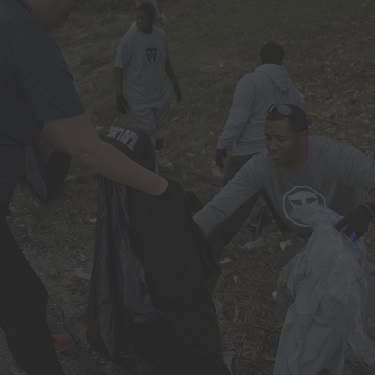 Community Stories
Houston, TX
In August of 2017, Hurricane Harvey made landfall as a Category 4 hurricane, causing damage and devastation to many communities in Texas and Louisiana. Houston sustained catastrophic flooding, resulting in thousands of displaced residents in local communities. In the aftermath, TMF Spartans held true to the "If Not Me Then Who…" ethos, stepping up to serve those in need by mobilizing to participate in clean-up efforts and by preparing and distributing care packages.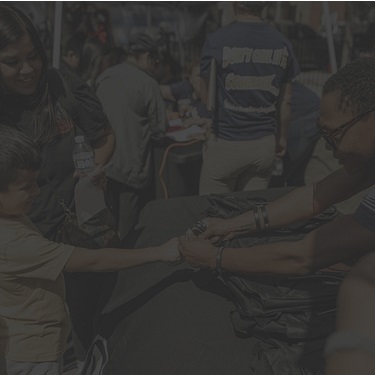 Community Stories
Back to School Character Days in Chicago
As part of a larger Back to School Character Days initiative, Veteran Mentors in Chicago gathered to deliver a day of mentorship and distribute more than 100 backpacks full of much-needed supplies to local youth. Veteran Mentor and Chicago resident Terri Bell says, "I love to serve my community. To be able to pour into youth who are the leaders of tomorrow is something that I'm grateful to be a part of."
001
78,000+
Veterans + Survivors Empowered
002
200,000+
Spartan Members
003
550,000+
Youth Living "If Not Me, Then Who..." Movement