The relentless pursuit of service.
---
For some people, the drive to serve never stops. Watch how these veterans have helped themselves, in order to continue helping others.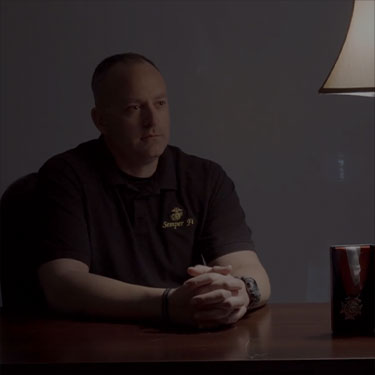 Veteran Stories
Ben Alexander
USMC veteran Ben Alexander says he felt abandoned when he left the Marine Corps in 2001. Transitioning into civilian life wasn't easy for Ben, who spent 8 years in the Marines. But through Travis Manion Foundation's empowerment programs, Ben has been able to find new purpose and direction in his life by serving youth and his community.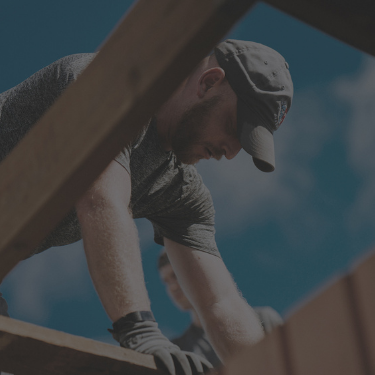 Veteran Stories
Chuck Segel
Marine Veteran Chuck Segel left the military in 2008 and, for years afterward, struggled with PTSD, depression and a lack of purpose. After connecting with TMF President Ryan Manion in 2019, Chuck joined a TMF Expedition to Puerto Rico shortly after. There, rebuilding homes damaged by Hurricane Maria, he found that giving himself to service once again was rewarding. Chuck is now a Veteran Mentor and a passionate leader of service projects in his community of Atlanta.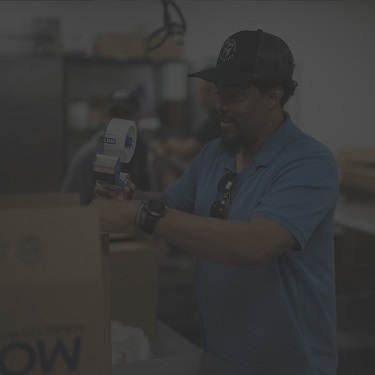 Veteran Stories
Doug Merritt
After retiring from 30 years in the Army, Doug felt a lack of purpose in his everyday life, and struggled with PTSD and his health. Doug saw an opportunity with TMF, and says it was absolutely "the right thing at the right time." In the TMF community, Doug found a new path, a new team, and friendships of a lifetime along the way.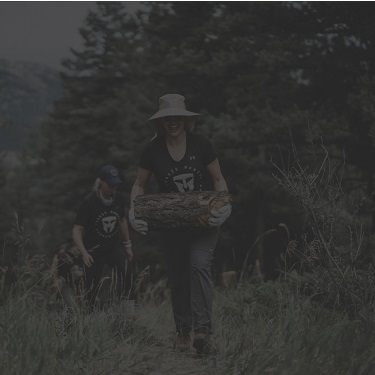 Veteran Stories
Gabriella Ryan
When Gabriella took off her Army uniform, she no longer felt she had a mission or the ability to make a difference. After connecting with TMF through a 9/11 Heroes Run and the Spartan Leadership Program, that changed. Now, Gabriella says, she has regained her sense of purpose and her passion for service. She credits TMF for saving her life and says "it scares me to think where I'd be" without the TMF community.
Veteran Stories
Lee Rollins
After 21 years as an infantryman in the Army, Lee Rollins lost his sense of purpose and began spiraling out of control. After volunteering with TMF and participating in the Spartan Leadership Program, he found that purpose once again. The impact that TMF has had on Lee's life has helped him rediscover his self-worth and learn what it means to serve outside of the uniform.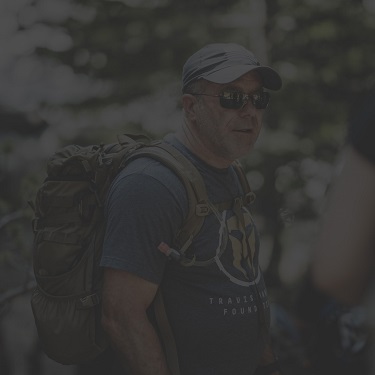 Veteran Stories
Lee Baleme
Sergeant Major Lee Baleme served in the Army for 28 years, but was terminated from his first civilian job after retirement, leading to a core-shaking lack of confidence. Lee credits TMF with helping restore his confidence. As an engaged TMF volunteer who focuses on mentoring youth, he says his "why" is that his fellow veterans, families of the fallen, and youth deserve his best - his leadership, mentorship, coaching, and love.
001
78,000+
Veterans + Survivors Empowered
002
200,000+
Spartan Members
003
550,000+
Youth Living "If Not Me, Then Who..." Movement