The relentless pursuit of service.
---
For some people, the drive to serve never stops. Watch how these veterans have helped themselves, in order to continue helping others.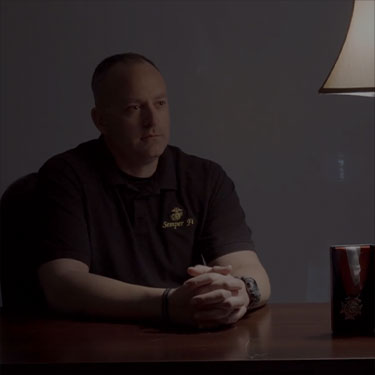 Veteran Stories
Ben Alexander
USMC veteran Ben Alexander says he felt abandoned when he left the Marine Corps in 2001. Transitioning into civilian life wasn't easy for Ben, who spent 8 years in the Marines. But through Travis Manion Foundation's empowerment programs, Ben has been able to find new purpose and direction in his life by serving youth and his community.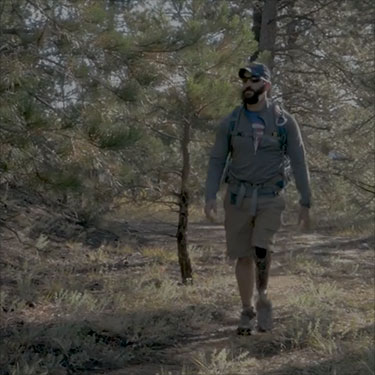 Veteran Stories
Red Ramos
After losing his left leg while serving as a Corpsman with the Marines, Red Ramos had a choice to make. Succeed in reaching his goals, or fail. For Red, failure is never an option. As a motivational speaker and Veteran Mentor for Travis Manion Foundation, Red focuses on helping others identify their weaknesses and pushes them to work as hard as possible to turn them into strengths. After all, every obstacle is an opportunity to find success.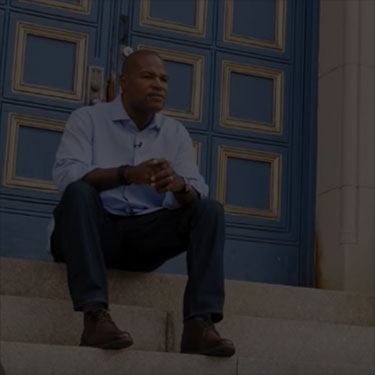 Veteran Stories
Keith Palmer
Driven to leave his dangerous childhood neighborhood, Keith Palmer eventually found his way to the Marines after high school. It provided an opportunity and a foundation for him. As a Veteran Mentor for Travis Manion Foundation, he shapes the character of at-risk youth who come from the same background as he did, mentoring them on the importance of education and good decision-making.
001
60,000+
Veterans + Survivors Empowered
002
115,000+
Spartan Members
003
300,000+
Youth Living "If Not Me, Then Who..." Movement