Families of the Fallen Stories
The Legacies of Heroes Live On.
---
Losing a family member in service is devastating. Watch how these families of fallen service members persevered to keep the legacies of their loved ones alive.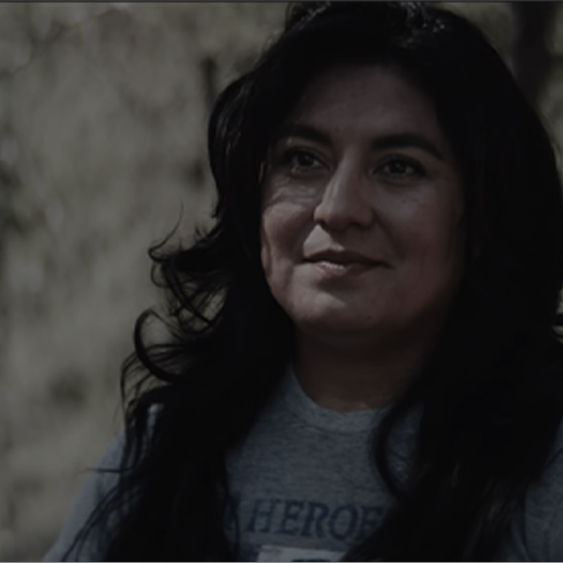 Families of the Fallen Stories
Monica Velez
After losing two brothers serving in the Army, Monica Velez felt alone and without hope. She had completely lost her identity as an older sister. After being introduced to Travis Manion Foundation, she found her new calling. She became a community resource for those who were bullied and those seeking guidance. Seeing her brothers in all of those she worked with as a Mentor, she felt like a sister again. Since then, she has put her grief into action to ensure her brothers, and others like them, are never forgotten.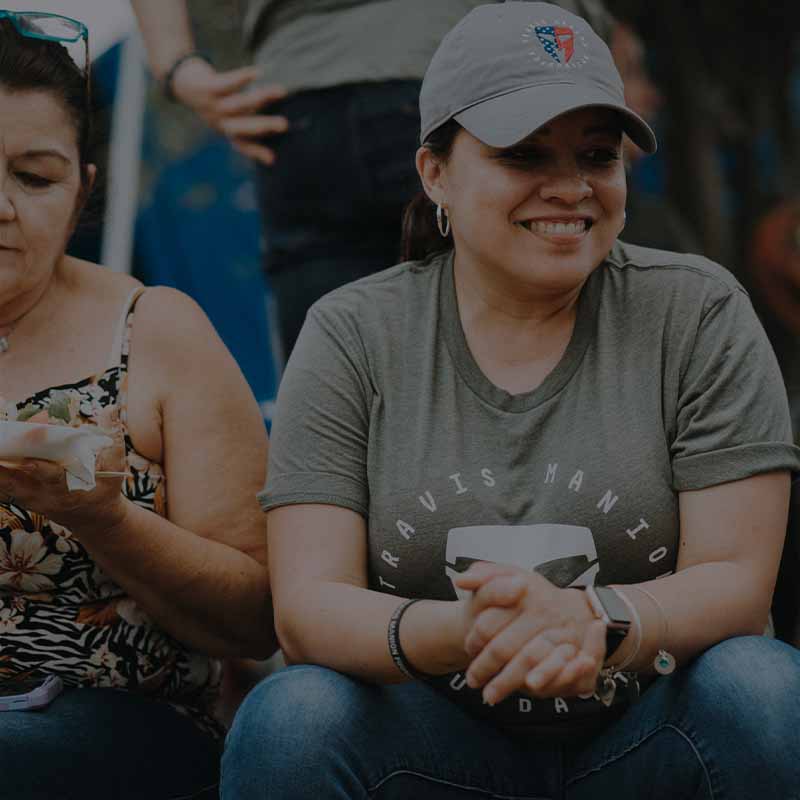 Families of the Fallen Stories
Veronica Ortiz-Rivera
Veronica Ortiz-Rivera's husband, SSG Javier Ortiz-Rivera, deployed four times with the U.S. Marine Corps from 2003 to 2010. After Javier was killed on November 16, 2010, Veronica spent the first several years navigating her own grief and the grief of her three children. Now, a decade later, she has continued on her path of healing by honoring her husband's legacy through service, most recently by joining a TMF Expedition to Puerto Rico. Alongside other families of fallen heroes and veterans, Veronica helped repair and rebuild homes damaged by Hurricane Maria on the island where her husband spent much of his childhood.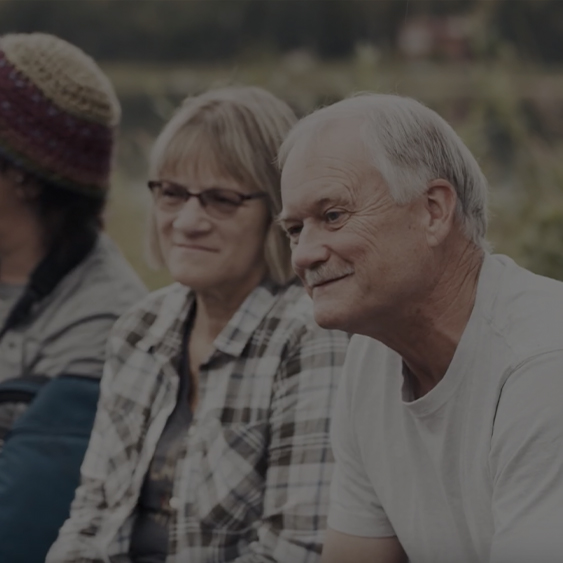 Families of the Fallen Stories
Steve and Susan Cavanaugh
After losing their son and fallen soldier, Max, the Cavanaugh family spent a lot of time grieving, unsure how to put the pieces back together. They became part of Travis Manion Foundation, and, as fate would have it, they were able to participate in the Alaska Expedition for surviving family members, which was where Max had been stationed at the time of his death. Returning to Alaska with other families of the fallen was incredibly healing for the Cavanuaghs. After serving a local veteran in need of home repairs, the group capped off the week by conquering their fears and hiking "Gold Star Peak," which is named for families who have lost a loved one in service.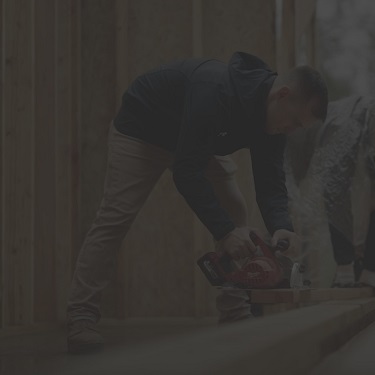 Families of the Fallen Stories
David Griffith
For 10 years, David Griffith struggled with how to grieve his brother, Maj. Sam Griffith, USMC, who gave the ultimate sacrifice in Afghanistan in 2011. After participating and volunteering with the 9/11 Heroes Run, David applied to attend the Survivor Expedition to Alaska. Knowing he was surrounded by other family members of the fallen gave David a sense of community that he'd never experienced and confidence to open up about his grief. Through the TMF community, David realized he could honor his loved one and not feel ashamed of his continued grief journey.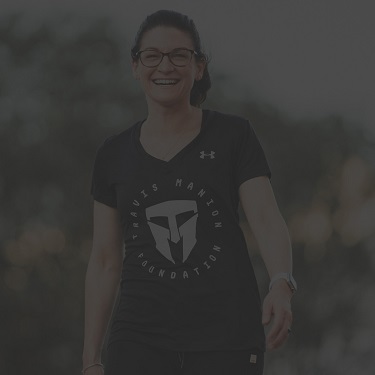 Families of the Fallen Stories
Ashley Whitlock
In 2013, just over a year after Ashley Whitlock lost her husband, Capt Nick Whitlock, USAF, she was introduced to TMF. Shortly after, she attended a Survivor Expedition with a group of women who had also lost their spouses, and she left with a new community. As Ashley continued on her grief journey, service through TMF became a healing opportunity. By helping others through her service to communities and work as a Mentor, she found joy and a path forward for herself.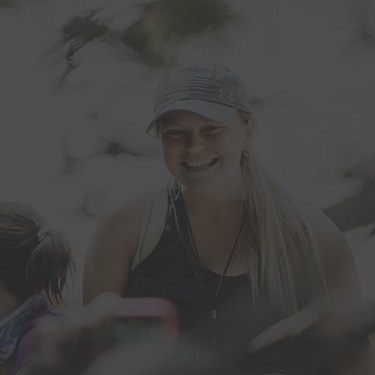 Families of the Fallen Stories
Samantha Read
After her fiance, SPC Preston Jones, Army, was killed, Samantha Read lost more than her future with him. Until connecting with TMF through a Survivor Expedition in 2019, her life lacked meaning, happiness, and growth. Now - after serving with TMF and graduating from the Spartan Leadership Program - Samantha has found a way to establish her own legacy while honoring Preston. You can't put a price on investing in programs that allow families of the fallen to positively impact their own lives and their communities, she says.
001
78,000+
Veterans + Survivors Empowered
002
200,000+
Spartan Members
003
550,000+
Youth Living "If Not Me, Then Who..." Movement