Families of the Fallen Stories
The Legacies of Heroes Live On.
---
Losing a family member in service is devastating. Watch how these families of fallen service members persevered to keep the legacies of their loved ones alive.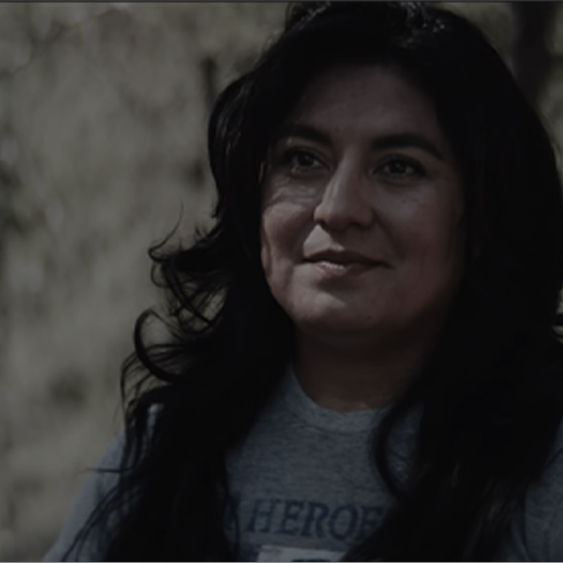 Families of the Fallen Stories
Monica Velez
After losing two brothers serving in the Army, Monica Velez felt alone and without hope. She had completely lost her identity as an older sister. After being introduced to Travis Manion Foundation, she found her new calling. She became a community resource for those who were bullied and those seeking guidance. Seeing her brothers in all of those she worked with as a Mentor, she felt like a sister again. Since then, she has put her grief into action to ensure her brothers, and others like them, are never forgotten.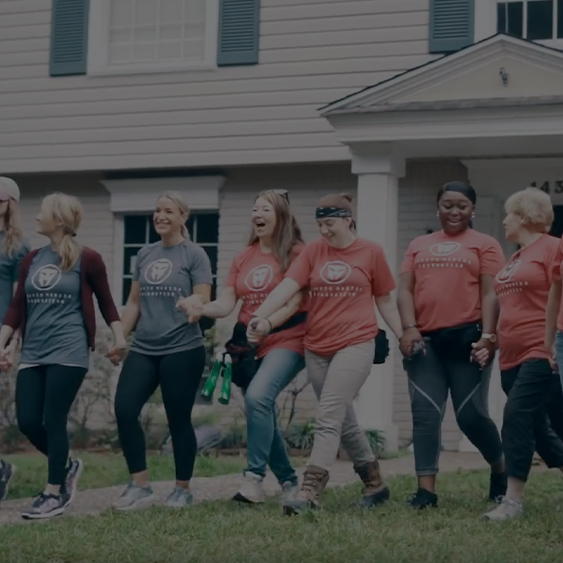 Families of the Fallen Stories
Expedition to Houston 2018
Months after Hurricane Harvey devastated Houston, 18 members of Travis Manion Foundation who had lost a family member in service, came together to help rebuild the Texas community. Their goal? To continue the service that their sons, daughters, sisters, brothers, wives and husbands had started. They worked, talked, shared their grief and, ultimately, grew more steadfast in their mission of honoring their fallen heroes through service and leadership.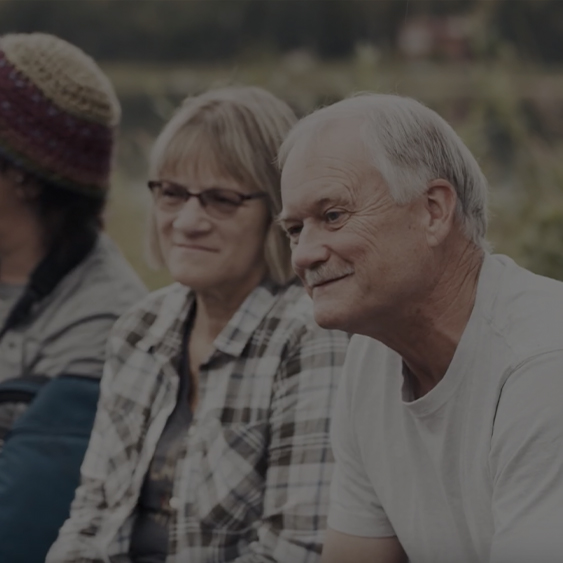 Families of the Fallen Stories
Steve and Susan Cavanaugh
After losing their son and fallen soldier, Max, the Cavanaugh family spent a lot of time grieving, unsure how to put the pieces back together. They became part of Travis Manion Foundation, and, as fate would have it, they were able to participate in the Alaska Expedition for surviving family members, which was where Max had been stationed at the time of his death. Returning to Alaska with other families of the fallen was incredibly healing for the Cavanuaghs. After serving a local veteran in need of home repairs, the group capped off the week by conquering their fears and hiking "Gold Star Peak," which is named for families who have lost a loved one in service.
001
60,000+
Veterans + Survivors Empowered
002
115,000+
Spartan Members
003
300,000+
Youth Living "If Not Me, Then Who..." Movement