Inspiring service in the next generation of leaders.
---
Travis Manion Foundation Veteran Mentors aren't just focused on making the world a better place today. Watch how they're dedicated to mentoring the next generation to make an impact in the future.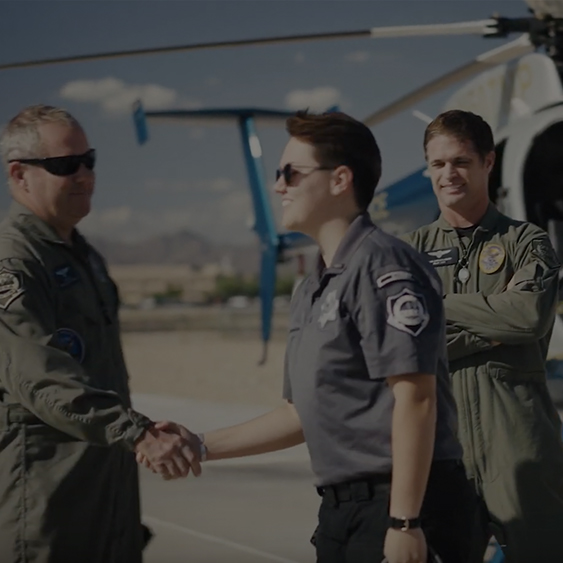 Youth Stories
Sam Schneider
As a high school junior, Sam serves as a Lieutenant in the Cadet Post at her school. Both her father and mother are U.S. Army veterans, and she shares their commitment, dedication and passion for service. Under the guidance of Veteran Mentor Ben Alexander of Arizona, Sam has furthered her skills as a leader and motivated others in her community to follow in her footsteps.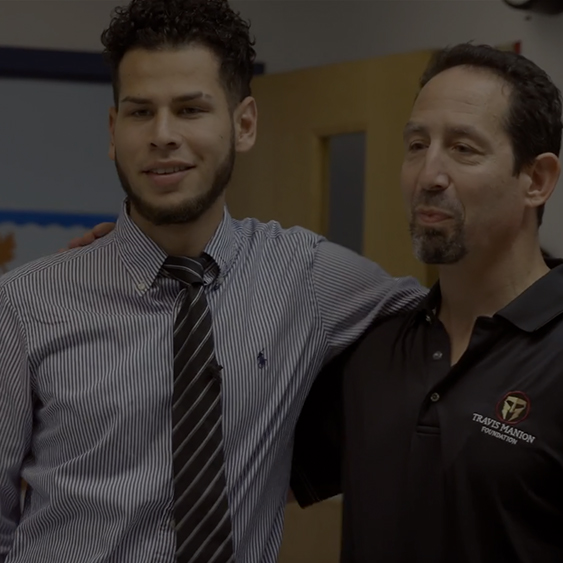 Youth Stories
Diego Pinzon
High schooler Diego Pinzon moved to the United States in 2014. At the time, he only spoke Spanish, but was determined to learn the English language, succeed in school, and work after school at a grocery store to help support his family. Veteran Mentor Jim O'Farrell met Diego while delivering the Character Does Matter program to his Virginia school, and immediately saw Diego's persistence and character. In a predominantly Spanish-speaking area, Diego soon became an invaluable resource by serving as a translator for Travis Manion Foundation's "If Not Me, Then Who…" message, and Jim continues to mentor Diego as he graduated from high school and has pursued a college degree.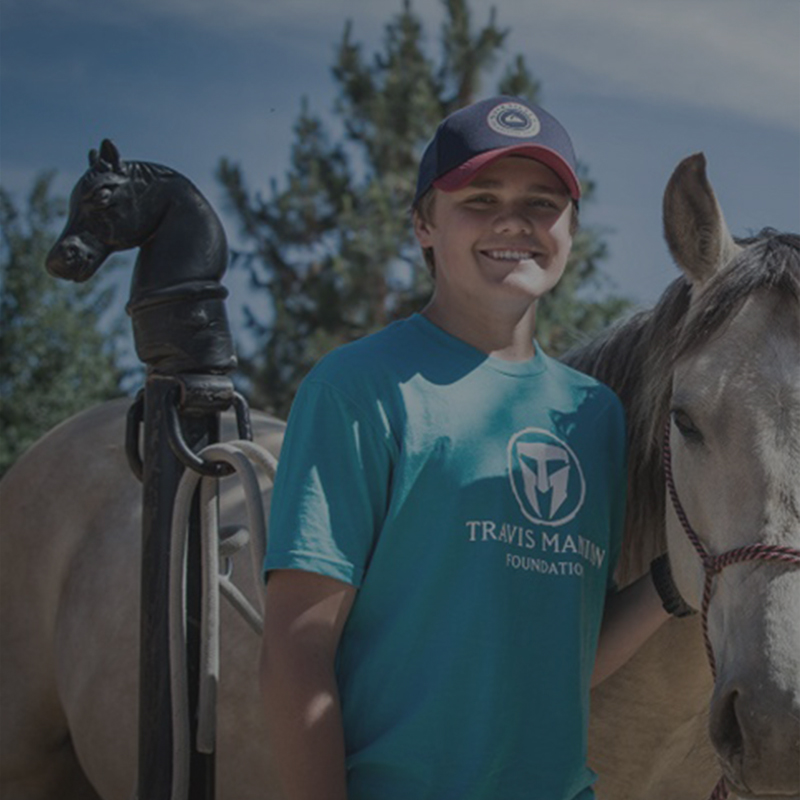 Youth Stories
Adam Dumont
Adam is a Gold Star sibling and has been inspired and empowered by the example his brother set for him. Adam has attended two Teen Expeditions with TMF, serves on the Richmond 9/11 Heroes Run committee and hopes to become a CDM mentor one day as well as a Peer to Peer mentor for other survivors. He credits TMF with teaching him that the cause is greater than himself. Adam wishes to train to better serve others, specifically those who are disadvantaged. He feels it is up to him to make a difference in other people's lives.
001
60,000+
Veterans + Survivors Empowered
002
115,000+
Spartan Members
003
300,000+
Youth Living "If Not Me, Then Who..." Movement