Inspiring service in the next generation of leaders.
---
Travis Manion Foundation Veteran Mentors aren't just focused on making the world a better place today. Watch how they're dedicated to mentoring the next generation to make an impact in the future.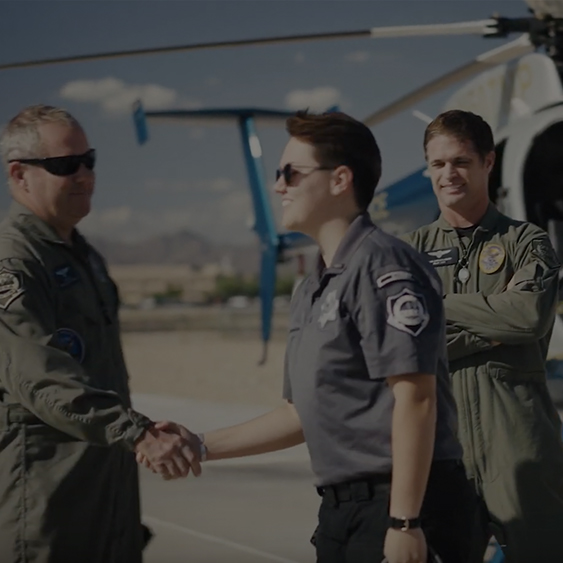 Youth Stories
Sam Schneider
As a high school junior, Sam serves as a Lieutenant in the Cadet Post at her school. Both her father and mother are U.S. Army veterans, and she shares their commitment, dedication and passion for service. Under the guidance of Veteran Mentor Ben Alexander of Arizona, Sam has furthered her skills as a leader and motivated others in her community to follow in her footsteps.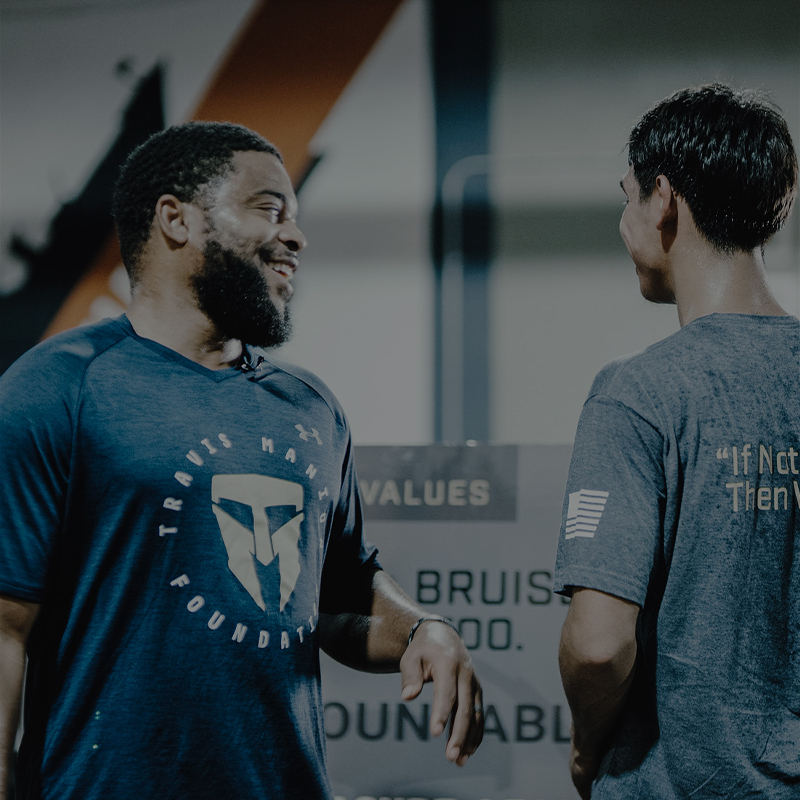 Youth Stories
8 Million Stories
Houston Veteran Mentors held a Character Leadership Course in August through December of 2019 at 8 Million Stories, a local nonprofit that guides disconnected and vulnerable youth. TMF Veteran Mentors engaged with youth, ages 14-18, through character development lessons and activities designed to foster stronger relationships and develop purpose through serving others.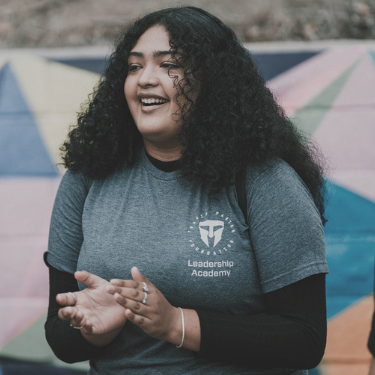 Youth Stories
Sarai Garcia
When Sarai Garcia was 13, her mother's breast cancer diagnosis changed the trajectory of her childhood. While friends and classmates participated in sports and after-school activities, Sarai spent her time connecting with her mother. Once she became involved in the Character Does Matter program at the USS Midway in San Diego, she slowly began to open up to others, expressing her ideas and eventually shining as a leader among her peers. The 2021 Character Does Matter Scholarship winner, Sarai plans to pursue a career as a social worker.
001
78,000+
Veterans + Survivors Empowered
002
200,000+
Spartan Members
003
500,000+
Youth Living "If Not Me, Then Who..." Movement