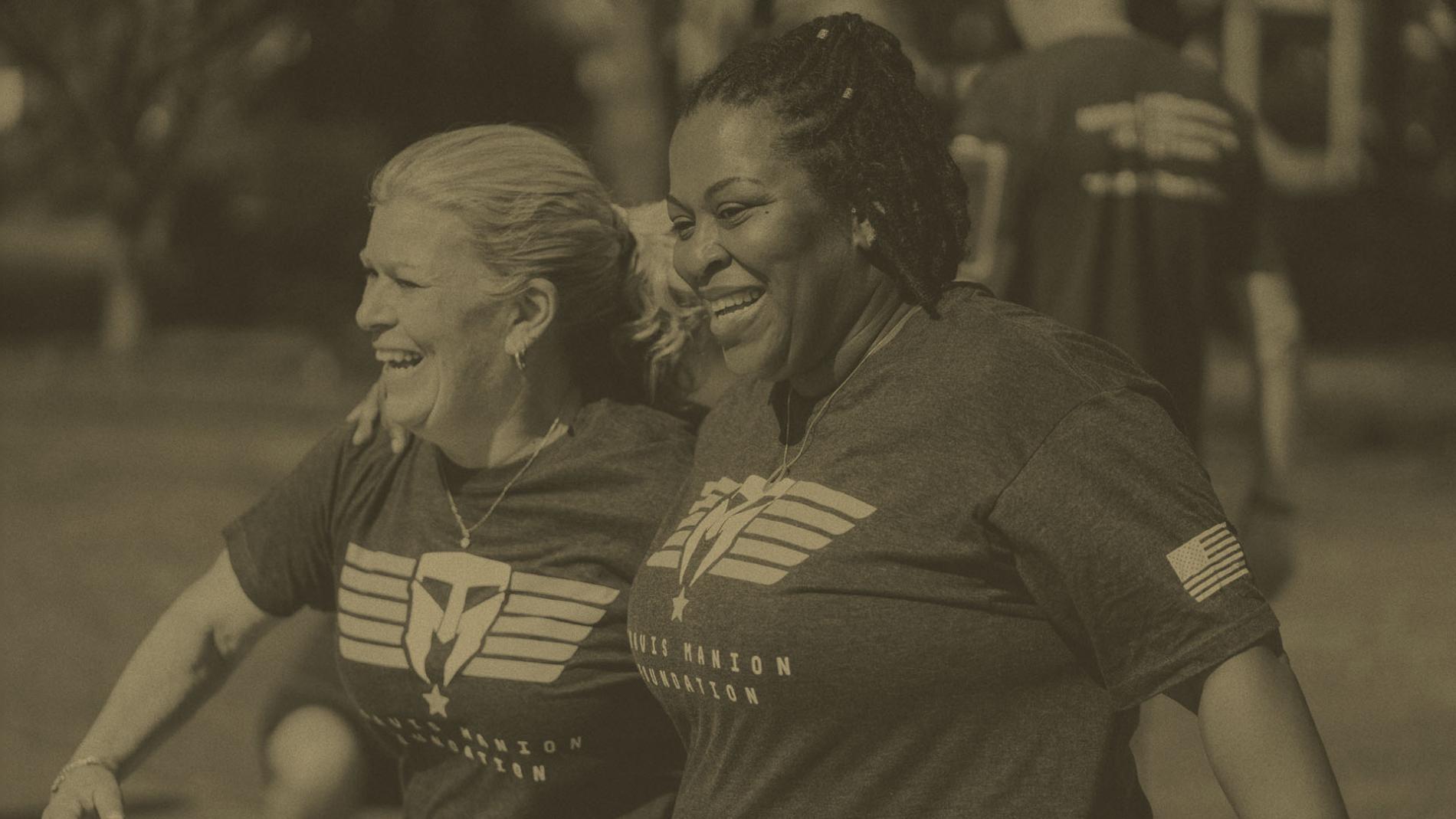 SUPPORTING SPARTANS
OUR MONTHLY GIVING PROGRAM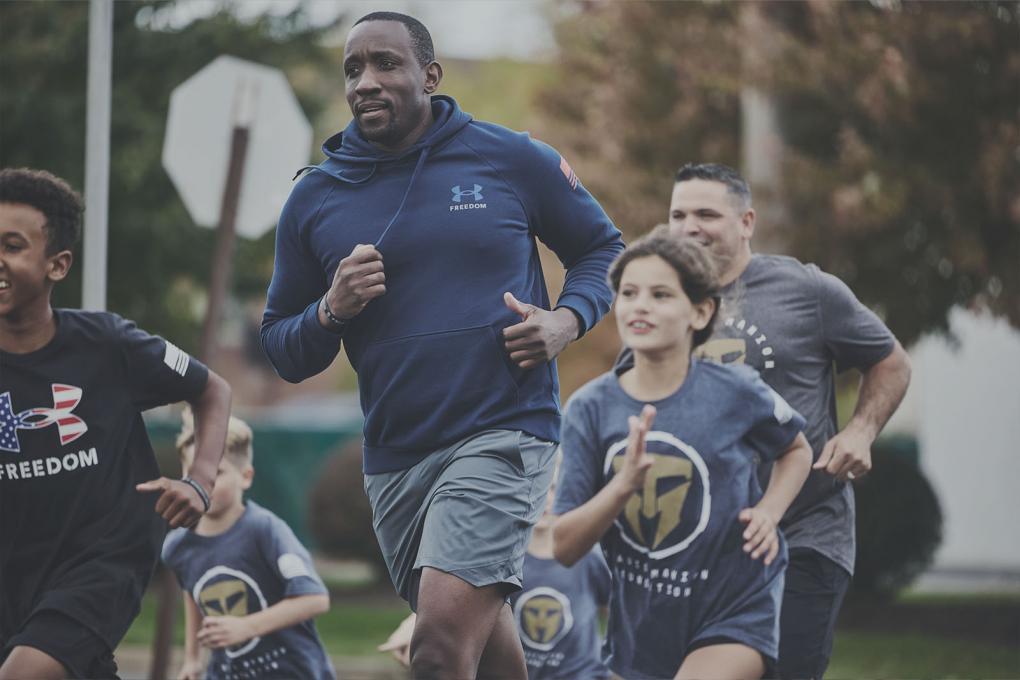 MAKE A SUSTAINABLE DIFFERENCE WITH OUR MONTHLY GIVING PROGRAM
---
YOU CREATE ONGOING, LIFE-CHANGING IMPACT AS A RECURRING GIVER
Supporting Spartans are TMF's dedicated group of donors who create ongoing and life-changing impact for veterans and families of the fallen with recurring gifts. Choose from bi-weekly, monthly, quarterly, or bi-annually giving plans in any amount. With every gift, you are investing in veterans and families of the fallen who are stepping up to develop character in future generations.
Donate Now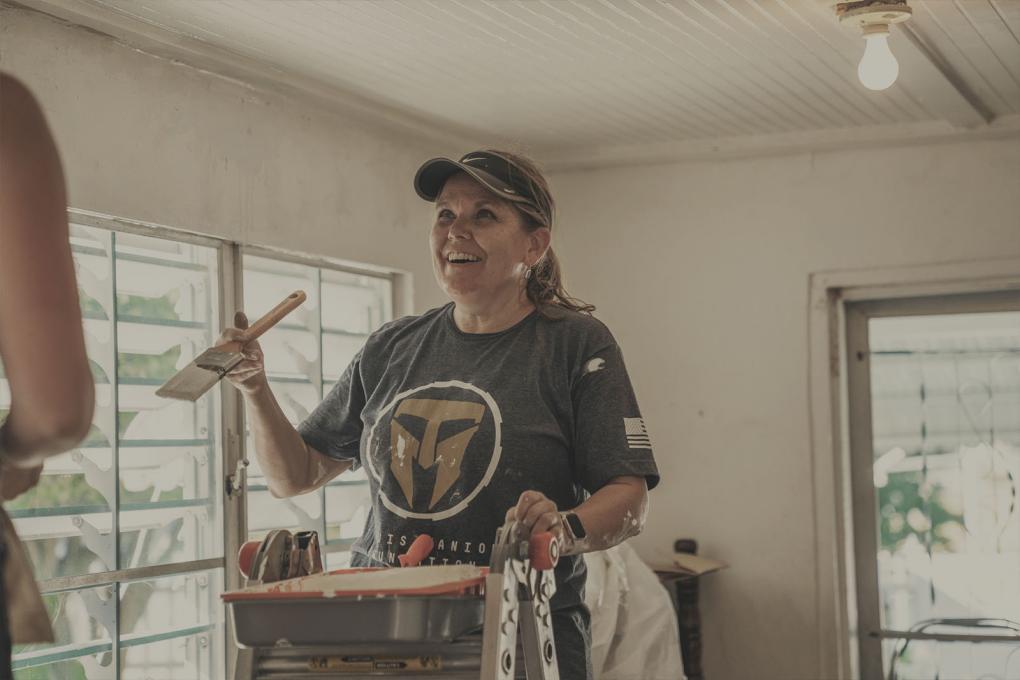 INVEST IN VETERAN LEADERS BY JOINING OUR MONTHLY GIVING PROGRAM
---
YOU MAKE IT POSSIBLE FOR VETERANS TO LEAD WITH CHARACTER LONG TERM
Supporting Spartans are the backbone of TMF's donor base, providing a sustainable revenue stream that makes it possible to continue empowering veterans and families of the fallen year after year. When you join our monthly giving program you also play an integral role in TMF's long-term strategic plan. With your help, by 2031 we will serve over 100,000 veterans, create opportunities for character development in over 1,000,000 youth, and expand impact to more than 100 local communities.
SIGN UP
THE IMPACT OF YOUR MONTHLY GIFT
Every dollar you give through our monthly giving program provides at least 91 cents to programs that empower veterans and families of the fallen. TMF holds a Platinum Seal of Transparency from Guidestar and has been identified as a Four Star Charity by Charity Navigator since 2015, with a 95% score on accountability and finance.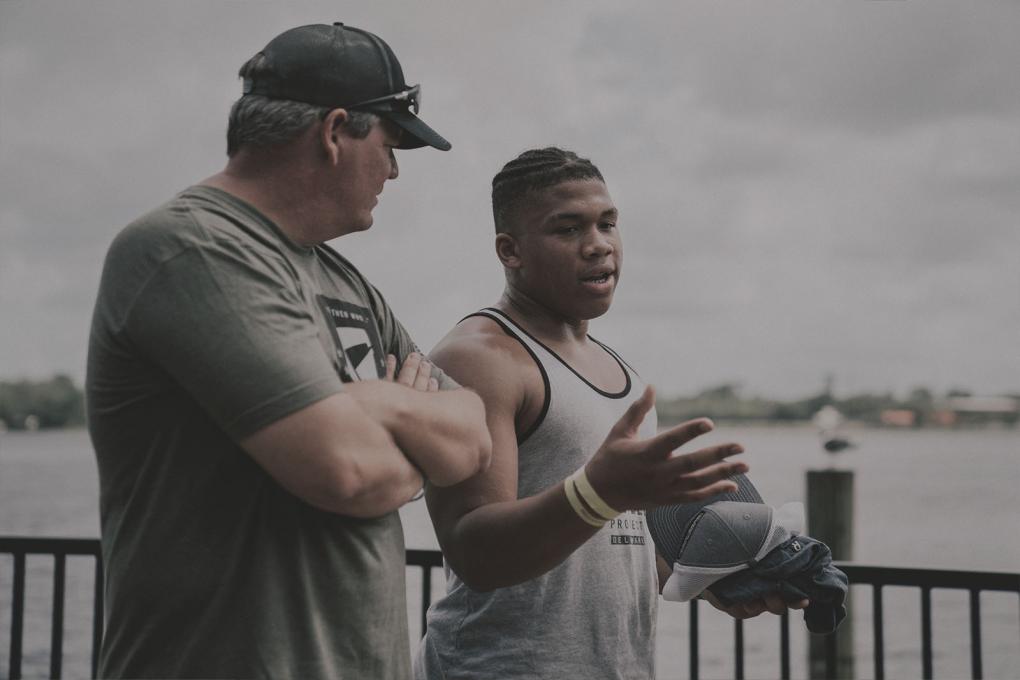 GIVE VETERANS ON THE GROUND THE ABILITY TO ANSWER PRESSING NEEDS
---
YOU ALLOW US TO STAY ADAPTABLE TO THE CHANGING NEEDS OF VETERANS AND COMMUNITIES
Being part of our monthly giving program means you're directly contributing to the adaptability and flexibility of our organization. When our veterans recognize an unforeseen need - like a community that incurs damage from a natural disaster - we have the ability to respond without impacting the long-term financial health of the organization. To learn more about the work supporters like you help accomplish, view our Annual Report.
View Annual Report
For more information on becoming a Supporting Spartan,
001
78,000+
Veterans + Survivors Empowered
002
200,000+
Spartan Members
003
500,000+
Youth Living "If Not Me, Then Who..." Movement